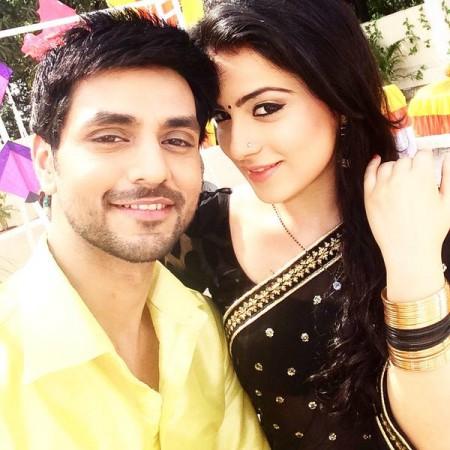 Makers of "Meri Aashiqui Tumse Hi" are pulling out all stops to turn the show into a thrilling fare.
Based on videos shared by viewers on social media, one of the upcoming twists will see Ritika (Smriti Khanna) being rushed to the hospital after she collapses on being shot by an unknown man.
Will she and her baby survive the attack or is this how Smriti's character comes to an end on the show? Interestingly, a few days ago Smriti shared a photo of her's with a baby on Instagram saying, "Look who's here".
While Ishani (Radhika Madan) and Ranveer (Shakti Arora) immerse themselves in memories of a fond past, Chirag's mother barges into the Vaghela house to expose Ritika's big lie. Despite her repeated attempts to keep her from revealing the truth, Ranveer gets to know the real story.
In other news, the buzz is Ritika may have hired a shooter to put a full stop to Ishani's chapter. But when things don't work out as planned, the shooter mistakenly fires at Ritika.
However, this isn't the first time that the expecting mother has conspired against Ishani. In one of the upcoming episodes, she will be seen setting Ishani's saree on fire.