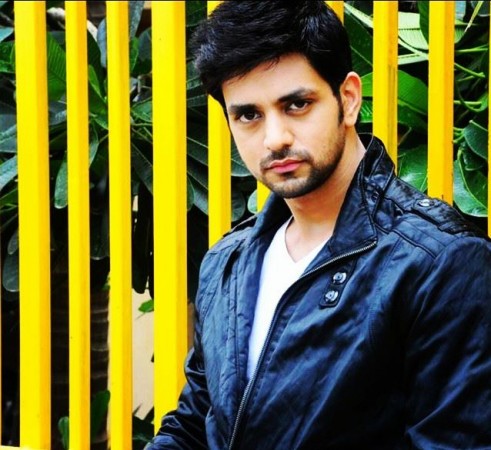 "Meri Aashiqui Tumse Hi" actor Shakti Arora aka Ranveer was left injured after curtains on the sets went up in flames.
"Basically, it all happened because we only had that last piece of curtain and we had to finish the scene in one take. According to the track, I ask Radhika to consummate our marriage to find out if she has really lost her memory. But she lights up the curtain and that's how the accident takes place. Unfortunately, I got burnt in real life," The Times of India quoted the actor as saying.
The charming star sustained burn injuries as the some portions of the lit-up curtains fell on his foot.
However, the news has left his fans worried and some have even posted their 'get-well-soon' wishes on social media.
Here are some of the tweets:
GURPREET KAUR: @shaktiarora get well soon dear......hope u r fine knw..... take care..... worried abt u
saddam hussain: @shaktiarora How are you sir?I hope ap thk hoge God bless you .plz reply sir
Akanksha Singh: @shaktiarora loving u till end n ur injury gives a lot of pain to me...getting tears ..plz tc n waiting for u to get well soon..take care (sic).
Mirha Noor: @shaktiarora plz do take care of ur self,nd Get well soon
Ruby luvs shakti: @shaktiarora oh my god i hve heard dat u r injured while shooting our prayers r wth u my luv dont worry get well soon....
Shakti's deewani: @kajal_ishveer @shaktiarora shaktii I hope ua fine.. Plzz recover fast and always our prayer r wid u MA love (sic).