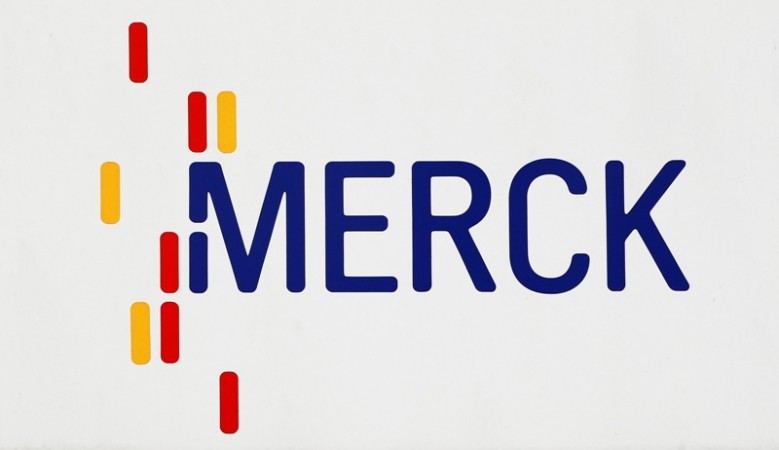 Merck & Co., the pharmaceutical firm, agreed to purchase antibiotics manufacturing firm Cubist Pharmaceuticals Inc for a deal worth $8.4 billion on Monday.
Merck will be paying $102 for each Cubist share, a 35 percent premium over Cubist's stock price over the last five days. Merck will also assume $1.1 billion worth of Cubist's debt, which pegs the total value of the deal at $9.5 billion.
Boards of both companies unanimously approved the deal and they expect to close it by the first quarter of 2015.
Cubist manufactures antibiotics to fight drug resistant strains of bacteria called "superbugs." The deal will help Merck enter the "superbugs" drug market and compete with market rivals like AstraZeneca. Merck said that the acquisition will add an extra $1billion in revenue for the company in 2015.
"Cubist is a global leader in antibiotics and has built a strong portfolio of both marketed and late-stage pipeline medicines," Kenneth C. Frazier, chairman and CEO of Merck, said.
"Combining this expertise with Merck's strong capabilities and global reach will enable us to create a stronger position in hospital acute care while addressing critical areas of unmet medical need, such as antibiotic resistance," Frazier added.
Michael Bonney, CEO of Cubist added that the deal would not only extend maximum value to shareholders but would also help address the growing problem of "combating antibiotic-resistant bacteria."
"Under Merck's robust commercial platform, global reach and scientific expertise, we believe Cubist's programs can thrive. We're proud of the company that our team has built and are confident that Cubist's important mission and focus on significant unmet medical needs will continue," Bonney said.
The deal comes at a crucial time for Cubist. Its latest drug Ceftolozane/Tazobactam – a medicine for treating urinary tract infection - is expected to receive approval from the U.S. Food and Drug Administration (FDA) later this month, Reuters reported.
Antibiotics Resistance – The Epidemic
Antibiotics resistance has been deemed the epidemic of the century due to the overuse or inappropriate use of drugs.
The problem of drug resistance in countries like China and India is overwhelming, which will get worse with time. "... you see this is an overwhelmingly serious problem that is only going to get worse. The economics don't incentivize antibiotics," Barry R. Bloom, professor of immunology and infectious diseases at Harvard School of Public Health told The Boston Globe.
The deal will help both Merck and Cubist cash in on the medical problem.
Cubist president Robert J. Perez said that the deal showed that the antibiotics space was becoming more important and that large companies were recognising the importance of innovations.
Cubist's third quarter sales rose 16 percent and its shares closed up 35.29 percent. Merck's shares also closed up 0.63 percent. Stocks of both companies inched down 1.19 percent and 1.34 percent respectively in after-hours trade.