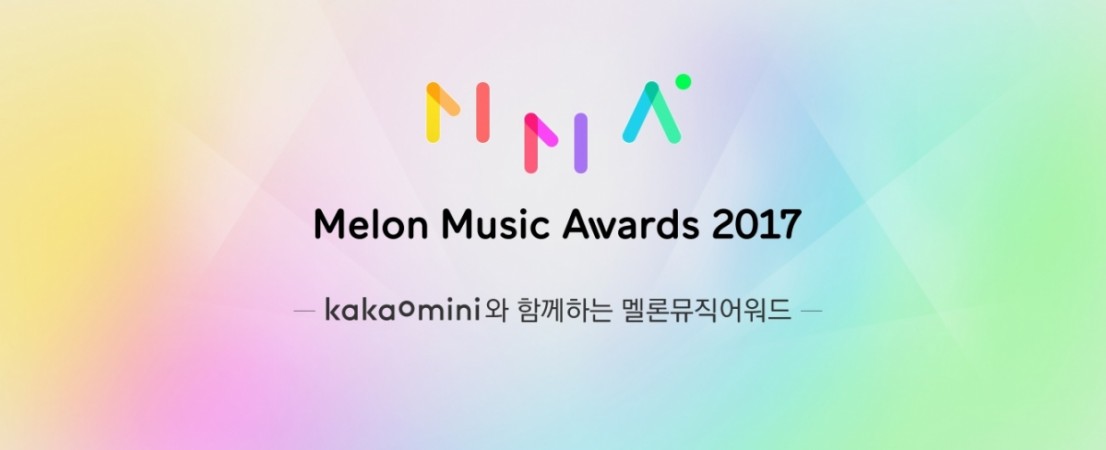 The organisers of Melon Music Awards 2017 have announced the nominees for the Kakao Hot Star category. Popular K-Pop boy bands, such as EXO and BTS, will compete with each other in this category.
Check out the complete list of nominees below:
11-member boy band Wanna One, singer and songwriter IU aka Lee Ji Eun, nine-member girl group TWICE, four-member girl group MAMAMOO, four-member boy band WINNER, singer Yoon Jong Shin, duo Bolbbalgan4 duo, four-member girl group Red Velvet, singer Hwang Chi Yeol, rapper G-Dragon, singer Heize, six-member girl group GFriend, four-member girl group BLACKPINK, Korean-American singer Ailee, R&B and hip-hop singer Crush, rapper Woo Won Jae, indie duo SEENROOT, seven-member boy band BTS, rapper PSY and nine-member boy band EXO.
Also read Here's everything to know about Melon Music Awards 2017
The winner will be selected through online voting and the voting lines are open till November 20.
Last month, the organisers of Melon Music Awards 2017 announced the nominees for top 10 artists. The nominees are EXO, BTS, Red Velvet, Twice, BIGBANG, Ailee, BLACKPINK, Akdong Musician, Bolbbalgan4, Apink, BTOB, Chanyeol (EXO), Crush, Ed Sheeran, G-Dragon (BIGBANG), GFRIEND, Hangzoo, Heize, Highlight, Hyuk Oh, Hwang Chi Yeol, IU, Jung Seung Hwan, Mad Clown, MAMAMOO, Nucksal, Punch, PSY, SECHSKIES, SEVENTEEN, Soyou, Suran, Taeyeon (Girls' Generation), 20 Years of Age, Wanna One, WINNER, Woo Won Jae, Yoon Jong Shin, Zico (Block B) and Zion.
Melon Music Awards (MMA) 2017 will be held at Gocheok Sky Dome in Seoul on December 2. The star-studded award night could feature special performances of popular K-Pop bands, including EXO, BTS, Red Velvet and Twice.
The theme for this year is Music, Awake Your Dream and all the performances will be based on it. The organisers are planning to focus on friendly music that will help the listeners to pursue new and lively dreams.