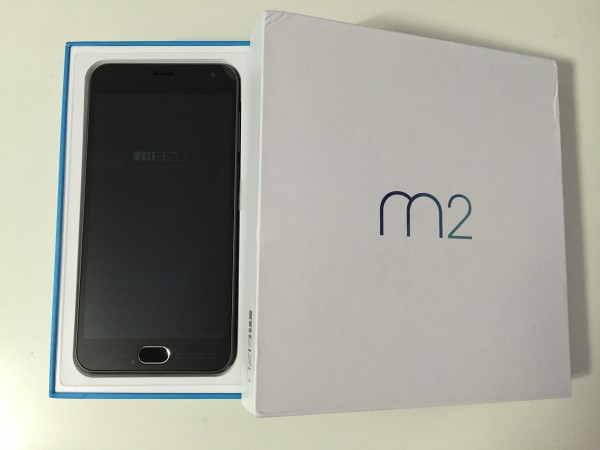 Meizu m2 brings a lot to table with its Android 5.1 Lollipop based Flyme 4.5 OS. The handset packs several gestures that make it easy to use. The proud owners of the device can make use of some tricks to add more value to their experience.
If you look inside the Settings of Meizu m2, there is a dedicated menu for gestures under Accessibility. The option called Gesture wakeup lists several customisable options for you to perform various actions and launch favourite apps.
Activate Gesture wakeup by going to Settings and then Accessibility. Below is the list of all the gestures integrated within Meizu m2:
Double tap: Lights up the screen.
Slide upward: Unlocks the smartphone.
Slide downward: Access to notification menu.
Slide rightward in lock screen: You can select from a list of apps and assign it to this specific function.
Slide leftward in lock screen: Launches camera by default.
Horizontal sliding: Switches songs.

Customised shortcuts: You can draw multiple letters on a locked screen to launch specific apps that have been assigned to the designs. These designs are simply letters that make it easy to remember. For instance, if you link camera app to the design "c" and draw the letter on the screen, it will directly launch camera for you to take pictures. Similarly, you can assign various apps to the other designs such as the letters "e," "m," "o," "s," "v," "w" and "z."

Palm rejection: This feature will not let you unlock the device when your palm is covering the screen. Prevents unintended unlocking of the phone, such as in pockets. You can activate this feature from Settings > Accessibility > Developer options > Palm rejection.
Smart Touch: Smart Touch is quite similar to the Assistive Touch function in iPhones that brings a virtual button on the home screen. Using Smart Touch on Meizu m2, you can perform several actions. As shown in the image below, click on Smart Touch for back, Hold to move, Slide horizontally to switch between tasks, slide up to go back to home screen and slide down to launch the notification menu.

We had also covered how Meizu m2 camera can be used to take beautiful photos, which is a part of our review in progress.