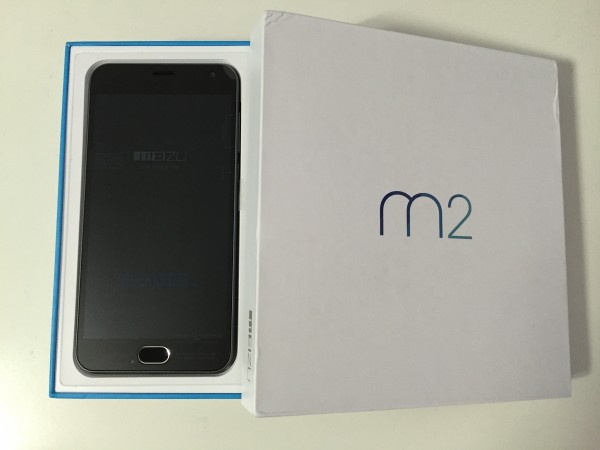 Meizu m2 is the latest entry in the competitive budget smartphone space in India expected to bring sustainable brand value to the popular Chinese company. The handset offers great price-to-performance ratio, making it one of the best handsets within Rs 7,000.
Those who have already bought Meizu m2 are well aware of the entirely new UI, which is the company's own Flyme 4.5. The handset has a lot to offer for its price, especially with exclusive features hidden within the Flyme OS. One of the main highlights of the device remains its capable camera, which uses a 13-megapixel Samsung CMOS sensor, five-element lens modules, and an f /2.2 ultra large aperture. The front camera is fitted with a 5MP sensor with new FotoNation 2.0 smart selfie enhancement system.
There are multiple settings and modes you can play with to get beautiful pictures. We are going to look into them in detail.
Camera interface
The camera interface is quite similar to what we have seen in the OnePlus 2 smartphone, where a small portion of the screen is covered with a window that houses shutter button, flash option, front camera switcher, settings, video recording, direct access to gallery and a widget to activate different modes.
On the camera interface, swiping right or left will change the photography modes, which includes auto, manual, panorama, slow motion, light field, beauty and scan. Lets take a look into individual modes.
Camera modes
We have multiple camera modes in Meizu m2 to take photos in various conditions. Firstly, the auto mode adjusts to almost every scenario, helping you take good quality photos. But if you want to tweak settings on your own, m2 camera offers a Manual mode. Although not many options are integrated into manual mode, the only interchangeable settings are ISO, exposure compensation and focal lens.
There is a special Beauty mode that allows m2 users to change the size of eyes, lets you slim face structure, smoothen skin and whiten it, all in real time just before you click.
Another notable mode is the Panorama, which is quite popular while clicking 180 degree view images. When activated, the camera UI will show the image progress and alignment to cover wide angles and stitches them together once completed.
Meizu m2 camera modes also include slow motion video recording, which is limited to 60 seconds. Then there is a unique scan mode that lets you scan for QR and barcodes without having to look for a specific app.
Camera settings
Under camera settings, which can be accessed by tapping the three vertical dots at the bottom window in portrait mode or on the right in landscape mode, options like HDR, gridlines, level gauge and metering separation are offered. Users can also change the location for photos and videos to SD card and also change the size and resolution for photos (large, medium and small) and videos (480p, 720p and 1080p).
Selfie mode
In some phones, certain modes and settings are limited to the primary camera. But that's not the case in Meizu m2, which unlocks all camera modes in front camera. The metering separation and HDR options are, however, limited to the primary camera. The five-megapixel camera can bring out great selfies in daylight and decent (grainy) images in low-light conditions.
Photo editing tools
Meizu m2 includes a new photo editing tool called Dressing Room, which lets you identify eyes and lips before adding makeups. This option really is impressive for those who love to play with editing tools.