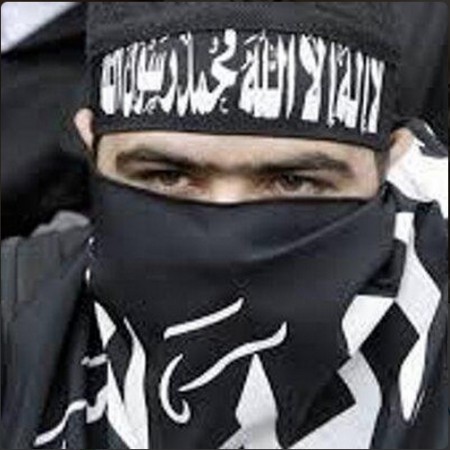 A twitter user, said to be an Islamic State militant, has threatened Bengaluru DCP Abhishek Goyal for arresting ISIS' Twitter account handler Mehdi Masroor Biswas and has warned him of revenge.
The person named "Abouanfal Almaghribi," replied to DCP Goyal's tweet that read "Bengaluru Police arrest Mehdi Masroor Biswas owner of ShamiWitness twitter handle."
Almaghribi threatened Goyal that his men will retaliate against Mehdi's arrest.
@goyal_abhei we will not leave our brothers in your hand Revenge is coming wait for our reaction

— abouanfal almaghribi (@abouanfal6) December 13, 2014
Goyal has however, not taken the threats seriously and has forwarded the tweet to cyber crime department to track the Twitter account handler.
"I have informed my senior officers about the threat message, though I am not giving much importance or taking it seriously," Hindustan Times quoted Goyal as saying.
Meanwhile, the Bengaluru police is interrogating Mehdi who was remanded to a five-day police custody on Saturday night. The police is also trying to find out every connection between ISIS and Mehdi.
"We are quizzing him on his virtual and actual relations with the terror group and checking his antecedents, including mobile calls, e-mails, chat sessions and postings in the social media like Facebook, blogs and Twitter," additional director general of police Hemant Nimbalkar told reporters.
The ongoing investigation has so far revealed that Mehdi was a propagandist of IS ideology and "has been instrumental in influencing minds against our friendly nations against whom IS is at war."
Mehdi, who worked as an executive at an Indian conglomerate ITC Ltd, was arrested on Saturday from his house in Jalahalli, Bengaluru, for allegedly handling the twitter account Shami Witness.
He is believed to have helped ISIS recruit people online for their jihadi war in Syria and Iraq.
He has been accused of waging war against a friendly nation and violation of Information Technology Act.
His father N. Masroor Biswas however, believes his son is innocent and has been framed by either his or Mehdi's enemies.