Google has released its annual list of most searched people in the US and Meghan Markle, Duchess of Sussex, was placed second. The top spot was taken by singer Demi Lovato. 2018 has been a breakout year of sorts for Meghan Markle. She has gone from actress in that one legal drama to a household name across the planet.
With news seeming to follow the Duchess' every move, it is no wonder that people are so interested in the day to day affairs of the newest member of Britain's Royal family. This year, Markle married Prince Harry and got pregnant soon after. She will be spending her first Christmas with the rest of the family and then soon move out of Kensington Palace. Markle has reached the second spot without having any social media presence as all her accounts were deactivated.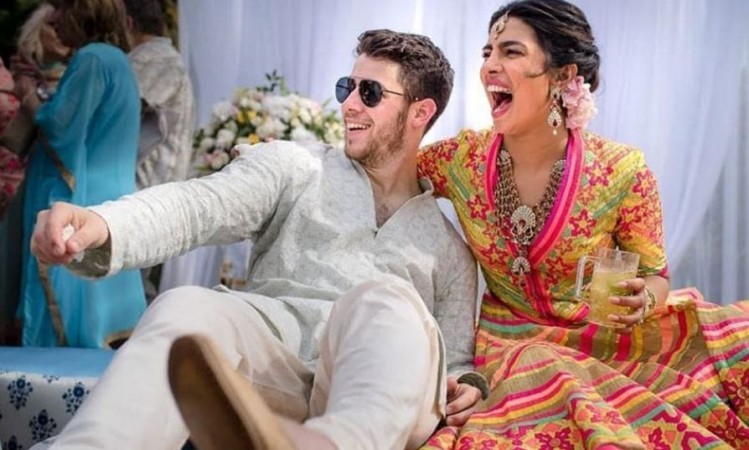 As for wedding searches, the Royal wedding was placed first, followed by the highly publicised Priyanka Chopra-Nick Jonas wedding.
Popstar Demi Lovato took the top spot alongside Meghan Markle, reports Eonline. The singer made headlines for the tragic drug overdose and enrolling in a drug rehab this year, battling addiction and in an attempt to get sober again.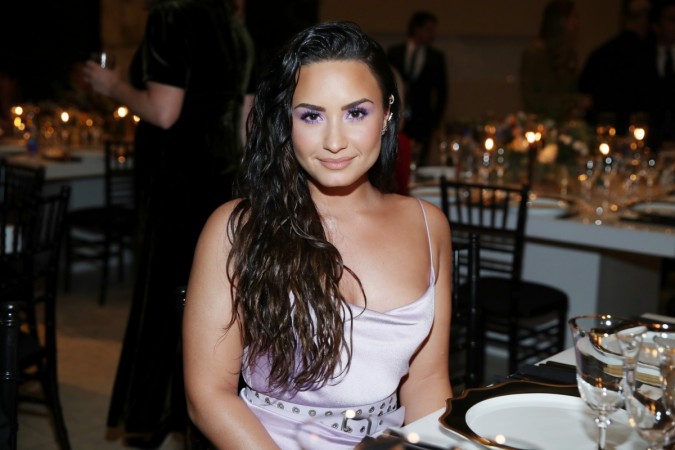 Overall, this year was a good one for musicians.
Supreme Court Justice Brett Kavanaugh took third place and YouTube personality Logan Paul was placed fourth. Khloe Kardashian—surprisingly searched far more than her sister Kim Kardashian—was placed fifth.
Eminem, Urban Meyer, Ariana Grande, Rick Ross and Cardi B fill out the top 10 list. Lovato naturally topped the list when it came to musicians, followed by Eminem, and Ariana Grande.
The top three most searched songs online are Bohemian Rhapsody, This is America, and Baby Shark. The top three movies Googled in 2018 are Black Panther, Incredibles 2, Deadpool 2.