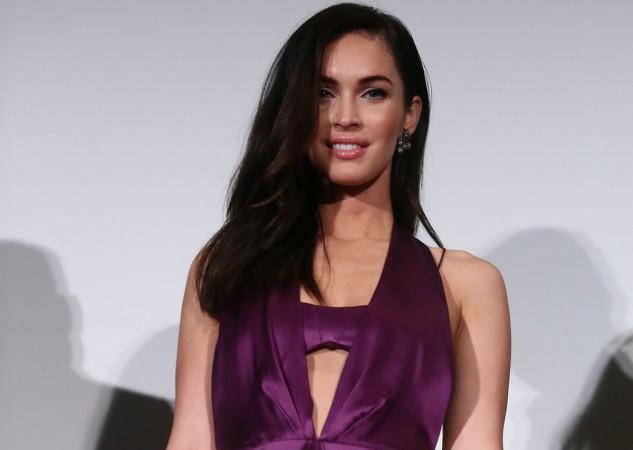 Hollywood star Megan Fox is reportedly set to make her Bollywood debut opposite Akshay Kumar in "Shaukeen".
Fox will be paired opposite Kumar in the "Shaukeen" remake, directed by Abhishek Sharma, according to reports. Apparently, Kumar has confirmed that he has signed the "Transformers" actress and is quite happy with the decision, Zee News reported.
It is understood that Kumar and Sharma travelled to Los Angeles to sign Fox for the film.
"It won't be a forced casting at all. In fact, she fits the role. The girl's role is of an Anglo-Indian, who speaks with a thick accent. And that's why Megan is perfect for the part," Sahara Samay quoted a source as saying.
Nargis Fakhri was initially scheduled to play the female lead but she preferred a Hollywood flick over "Shaukeen" and left the project.
Fakhri had made it clear that the Hollywood film is her priority, according to Murad Khetani, co-producer of "Shaukeen". She also issued a statement that it was heartbreaking to leave the Kumar starrer but she had to let go of the film.
"I was really excited at the prospect of working with the team of Shaukeen and especially Abhishek Sharma, who is a terrific director. However, the bond with the team and the film remains. I wish them the best," Fakhri told The Times of India.
"Shaukeen" is a remake of the 1982 film of the same name, directed by Basu Chatterjee, starring Ashok Kumar, Utpal Dutt, AK Hangal, Rati Agnihotri and Mithun Chakraborty.
Apart from Kumar, the remake will feature Annu Kapoor, Paresh Rawal and Anupam Kher in important roles.