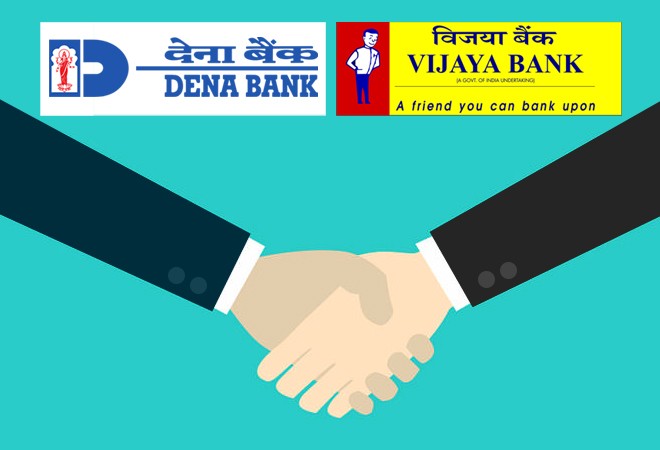 The central government on Tuesday announced the merger of Vijaya Bank, Dena Bank and Bank of Baroda with the objective of consolidating financial asset and increases the functionalities. Post announcement, the employees especially at the junior level are under fear of losing their jobs in the banks.
News18 reported while speaking to many bank officials from these banks that the senior level employees are receiving calls from their junior counterparts addressing their concern over a possible job loss.
One of the employees from Dena Bank, Vinay Prakash said that "I received at least ten calls at night asking me as to what will happen. The senior officials knew about it but it is only natural that the others worry. Bank mergers in the past have seen jobs being lost but this is time there is certain assurance for the better."
It is to be noted that Finance Minister Arun Jaitley had said during the press conference that "No employee will face any service conditions which are adverse in nature. The best of the service conditions will apply to all of them." However, mere verbal assurance does not seem to have pacified the employees, particularly at the lower level.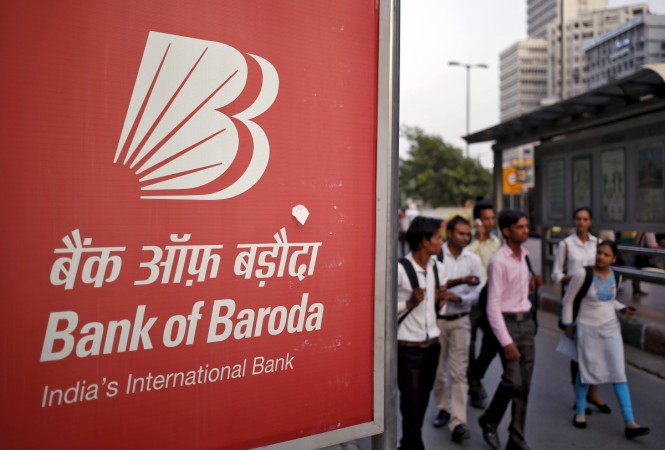 The General Secretary of the All India Bank Employees Association (AIBEA) had also highlighted the fear of job loss due to the consolidation of these banks. He argued that "Firstly, there is no evidence that the merger of banks would strengthen the banks or make it more efficient."
He also added that "post amalgamation of the State Bank of India (SBI), no miracle has happened and it has resulted in the closure of branches, increase in bad loans, a reduction of staff and a reduction in business. For the first time in 200 years, SBI has gone into the loss".
According to numbers given by him, as on March 31, 2017, the bad debt of the five associate banks of SBI was around about Rs 65,000 crore and additionally, SBI's bad loan was Rs 112,000 crore – thus in total Rs 177,000 crore. He affirmed that post-SBI's merger, its bad loan in 2018 shot up to Rs 225,000 crore.