Indian-Canadian YouTube star Lilly Singh, aka 'Superwoman', was appointed as UNICEF's Global Goodwill Ambassador on Saturday, July 15. The news was shared on the Twitter page of UNICEF UK.
Also read: Shah Rukh Khan to turn host to YouTube sensation Superwoman
The 28-year-old star recently attended UNICEF's Youth4Change initiative in Delhi-- a programme to brings together youth on issues such as health, hygiene, child labour and gender equality, as per PTI.
"I'm honoured to join UNICEF as a Goodwill Ambassador and to use my voice to support its mission of reaching every child," Lilly said. " It's time to stand for what your kids want and not society."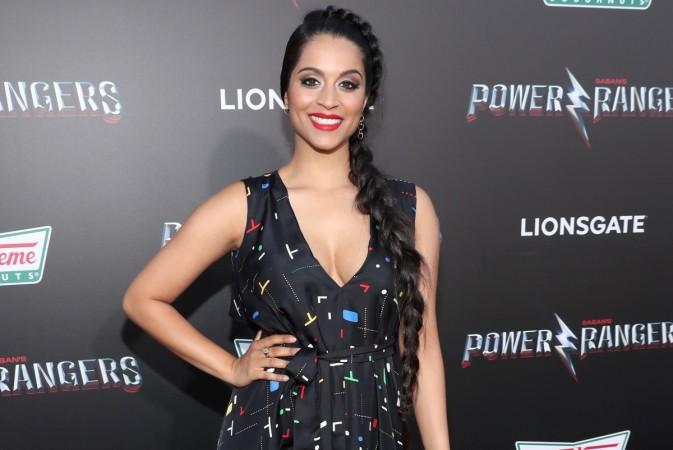 The popular YouTuber promised she would definitely do a few videos in Hindi. The YouTuber who has a massive 11 million followers on her YouTube channel, said she would try to add Hindi subtitles in her English videos to increase the reach.
Lilly has now joined the club of famous UNICEF Goodwill Ambassadors such as Priyanka Chopra, David Beckham, Jackie Chan, Orlando Bloom, Liam Neeson, Ricky Martin, and Shakira.
"Lilly Singh is already a Superwoman, helping empower girls around the world," said UNICEF Deputy Executive Director Justin Forsyth. "And we are delighted that she will lend her passion and her powerful voice to speak up on behalf of the most vulnerable children."
Lilly, who recently stars in HBO's film adaptation of Ray's Bradbury's 'Fahrenheit 451', topped the list of Forbes' Top Influencers List [entertainment category] in June. She recently penned down a book, How To Be A Bawse: A Guide to Conquering Life-- a New York Times best seller.