Persian model Mahlagha Jaberi has been breaking the internet with her impeccable looks. Social media users are calling her the world's most beautiful woman and even compared her with the former Miss World Aishwarya Rai Bachchan.
The striking resemblance between Aishwarya and Jaberi has set the internet on fire. Like Aishwarya, Jaberi's eye colour is also natural sea green and both have an identical jawline. And like the Bollywood diva, even Jaberi has been quoted as "the most beautiful woman in the world" in several online polls.
Born in Isfahan in Iran, Jaberi is now a popular name in the modelling industry. She came to limelight after making debut on the photo-sharing social media platform Instagram in 2009. She has more than 2.3 million followers on Instagram now.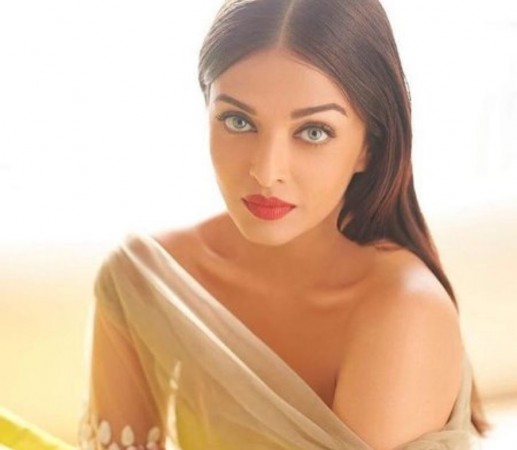 Jaberi, who is known for her beautiful and toned body, is now a resident of San Diego, California. The 27-year-old has a diploma in maths and physics and pursued higher education in business, according to reports. She likes horse riding and is an ardent Yoga lover.
"Mahlagha is my real name and I speak Persian as well. I'm young, and believe that Enjoyment of a Girl is not in love, marriage or a relationship as boyfriend/girlfriend," she said about herself.
Jaberi doesn't like spending time with friends and likes to keep herself busy with work.
"I don't waste a second of my life. That's the only way to keep the balance for me. I try not to spend a lot of time hanging out with friends or going out, but still I do feel like I need more than 24 hours a day sometimes to be able to keep up with all aspects of my life," she told Mode magazine in an interview in January.
Check out her photos below: