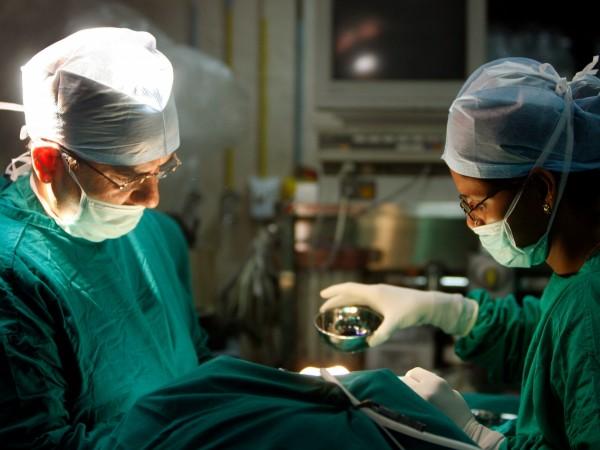 The Karnataka government has decided to standardise the cost for medical services for foreigners who seek to travel to India for medical tourism and traditional wellness. A policy will be introduced within a month to focus on the particular travel segment so that tourists are not cheated on such trips, the Times of India reported.
"We aim to bring in transparency, get hospitals and wellness centres to register with us, put out their rate charts, details of the procedures they offer, and their success rates to allow tourists to choose what suits them best," said Karnataka Tourism Minister Priyank M Kharge.
"The purpose is to ensure people who come to the state to experience yoga and Ayurveda are not cheated or discriminated against," he added.
India is an important medical value travel destination in Asia, with more than five lakh foreign patients seeking treatment in the country. Bengaluru, Mysuru, and Mangalore have some of the best hospitals in Asia, while Udipu, Gokarna, Mysuru and Bijapur have developed as wellness destinations.
According to reports, the country is witnessing 22-25 percent growth in medical tourism and healthcare providers expect the industry will double to Rs 39,000 crore ($6 billion) by 2018 from Rs 20,700 crore ($3 billion) now.
India's medical tourism is expected to pick up mainly due to its huge developed medical infrastructure, good supply source of medical talent which includes doctors, nurses, pharmacists and lab assistants.
The number of tourists visiting India for various medical purposes increased 50 percent to 2 lakh in 2016 from 1.30 lakh in 2015. This number is expected to surge in 2017 with several initiatives such as -- stabilising cost for the medical services for foreigners and access to easier visas for them.
"Once the new policy is in place, it will be mandatory for these centres to give information regarding qualification of experts; displays validated clinical outcomes and maintain minimum standards of facilities, safety and hygiene. This will give patients an opportunity to make an informed choice," Kharge added.