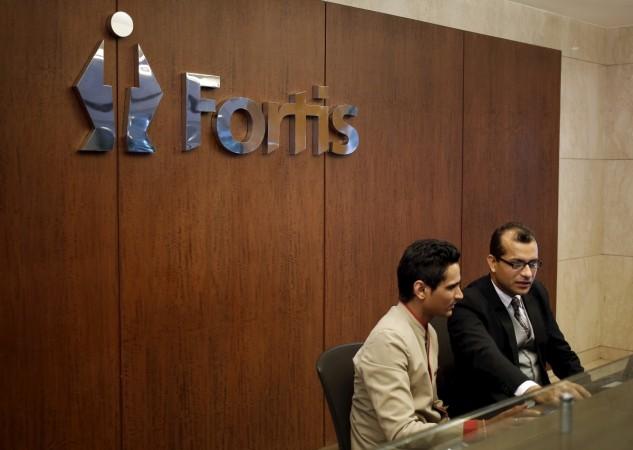 With lower costs offering a competitive advantage and growth of internationally accredited hospitals, India is emerging as a leading destination for medical tourism in South Asia.
Citing government data, Nomura Financial Advisory and Securities (India) Private Limited said in its report that medical tourism in India is expected to grow at 20-25% over the next five years.
The cost of surgeries such as heart bypass, hip and knee replacement is ~40-50% cheaper in India than that in Thailand (another budding destination for medical tourism), making it a compelling choice.
Rising internationally accredited healthcare facilities is also aiding to the growth of the industry. India already has the second-highest number of internationally accredited hospitals after Thailand. In fact, from only two internationally accredited hospitals in 2005, the number increased to 30 as of 2015.
Aided by government policies such as the introduction of medical visa that are promoting medical tourism, the number of patients visiting India on medical visa has increased from 56,129 in 2013 to 134,344 in 2015, according to the ministry of tourism. India received 171,000 foreign medical tourists in 2012 and the number of such tourists in India is growing at ~20-25% annually.
According to the government data, approximately 50% of the medical tourists in India come from neighbouring countries like Bangladesh, Pakistan and Afghanistan and the rest from the Middle East and Africa.
Private hospitals are aware of the trend and are targeting this growing business opportunity as the average revenue per occupied bed (ARPOB) is generally higher for a foreign patient.
Approximately 10-15% of the consolidated hospital revenues for Apollo, Fortis and Max Healthcare come from foreign patients. Similarly, Fortis' newly-commissioned multi-speciality hospital in Gurgaon generates ~40% of the revenue from foreign patients.
According to another report published last year, India's medical tourism market is expected to more than double in size from $3 billion at present to around $8 billion by 2020.