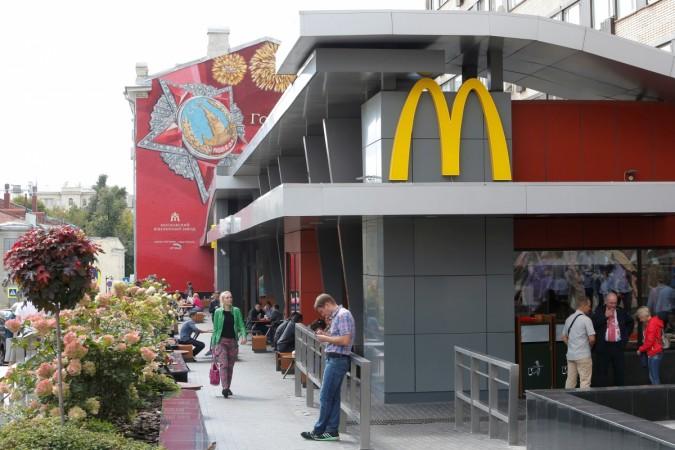 McDonald's (McD) investors are entering and exiting the fast food chain in a big way. While KBC Group NV reduced its stake, Glassman Wealth Services and Thomas J. Herzfeld Advisors Inc. increased their stake in the company.
KBC Group NV, the Belgium-based holding company engaged in the banking, insurance and asset management, sold 64,801 shares, or 36.6 percent of its stake, leaving it with 1,12,450 shares, Community Financial News reported, citing documents filed by McD with regulator Securities and Exchange Commission (SEC). The residual stake was valued at $12.97 million at the end of the September quarter.
On the other hand, Glassman Wealth Services increased its stake by 27.4 percent to 930 shares valued at $112,000.
Thomas J. Herzfeld Advisors Inc. added 690 shares during the September quarter and its holding is now valued at about $128,000.
Timber Creek Capital Management LLC also increased its stake and now owns 1,281 shares of the fast-food giant's stock valued at $147,000.
Institutional investors and hedge funds own 66.27 percent of the company's shares, Community News reported.
McDonald's Corporation (McDonald's) operates and franchises McDonald's restaurants. The Company's has outlets located in over 100 countries.