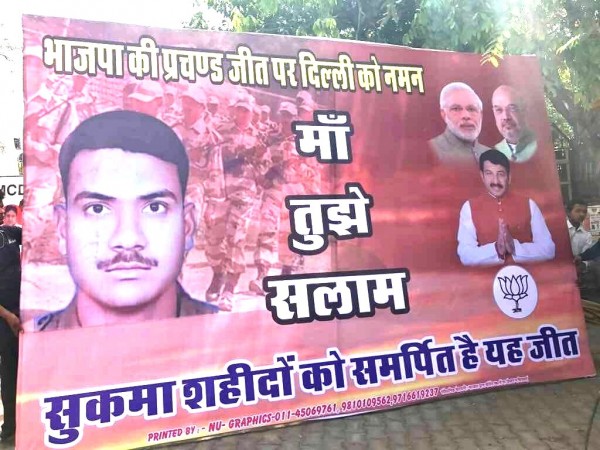 The Bharatiya Janata Party on Wednesday returned to power in the Municipal Corporation of Delhi (MCD) for a third consecutive time, defeating both the Aam Aadmi Party (AAP) and the Congress by huge margins. The loss was especially rankling for AAP and its chief, Delhi Chief Minister Arvind Kejriwal, who was looking to make inroads into the MCD.
The final tally was thus:
| | | | | |
| --- | --- | --- | --- | --- |
| Political party: | BJP | AAP | Congress | Others |
| Seats won: | 184 | 46 | 30 | 10 |
The total comes to 270 out of the 272 seats because polling was postponed for two seats as a result of the death of candidates contesting from there.
BJP win and seat share
That the BJP would win the MCD election had been predicted by a number of exit polls. The Delhi unit of the BJP itself had predicted that it would win in more than 200 out of the 270 seats going to polls. Even Twitterati who participated in an International Business Times, India poll said with overwhelming majority that the BJP would win.
However, the BJP fell short of its own prediction that it would get more than 200 seats in the election. Nevertheless, the win meant the saffron party would return to power in all three wings of the MCD. The BJP, however, chose not to make a big celebration out of this hard-fought electoral victory out of deference for the 25 CRPF jawans killed in the Sukma attack by Maoists in Chhattisgarh on Monday, April 24.
AAP's big loss
What was surprising about this election was that the AAP managed to get 46 out of the 270 seats, despite the high-voltage and high-decibel campaign it ran, with the BJP and its leaders and methods as its main targets.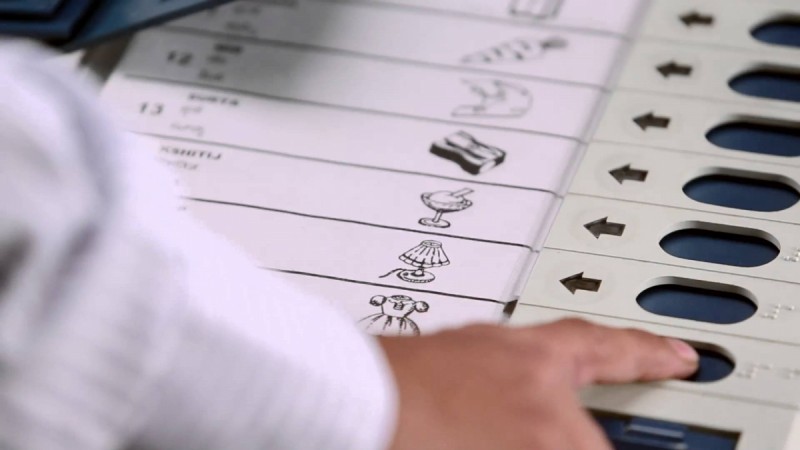 Kejriwal, however, apparently had an inkling of the drubbing the party would receive in the elections, and many have pointed out that he had started talking about problems with EVMs right from the day of the MCD elections — Sunday, April 23. The blame on EVMs came even stronger on Wednesday, when the Congress joined the chorus in blaming EVMs for the electoral loss.
What about Congress?
The Congress, meanwhile, managed a decent show in the MCD elections, gaining a mere 30 of the 270 seats up for grabs. This is in itself an achievement given the number of politicians that have left the Congress in recent times. Possibly the biggest blow was the defection of former Delhi Congress chief Arvinder Singh Lovely to the BJP.
Nevertheless the Congress managed to put up a decent show — by its current standards — in Delhi. And the party's Delhi unit chief Ajay Maken even acknowledged this. However, he also resigned from his post citing the fact that he had been unable to lead his party to victory in the election.
What now remains to be seen is how these elections and the BJP's victory impact the coming elections and change political equations in several parts of the country.