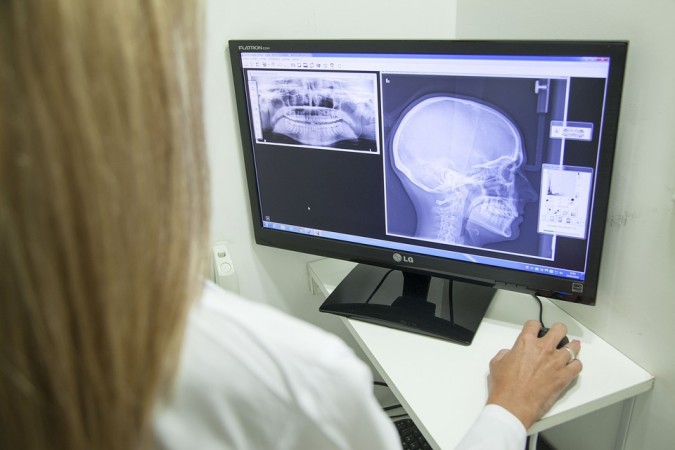 Private equity firm KKR-backed Radiant Life Care will buy the healthcare assets of Max India, a news report says.
KKR will hold a 51.9 per cent stake in Max Healthcare, which will have an estimated valuation of Rs 7,242 crore, according to the report.
According to Radiant, the acquisition will be made through a series of transactions.
Radiant will first pick up 49.7 per cent stake in Max Healthcare for $293 million in the first transaction. In the second stage, Max India will hive off its non-health-care business, Max Bupa (insurance) and Antara (senior living), into a new subsidiary.
The third stage will see Radiant merging its health-care business into Max Healthcare. Radiant Life Care promoter Abhay Soi will lead the combined company as chairman and hold a 23.2 per cent stake, according to the report in Business Standard website.
Max India's promoters will continue to hold a 7 per cent stake in Max Healthcare and its promoter-chairman Analjit Singh will step down.
The deal will give Radiant Life Care a grip over the health care sector expanding the number of rooms to 3,400 from present 900. Max Healthcare will become the largest entity in revenue after Apollo Hospitals, IHH, and Narayana Healthcare and the largest in the number of beds, according to the report.
Soi, meanwhile, said the new entity will have plans to increase the number of rooms to around 5,000 at an estimated investment of up to Rs 1.25 crore per room.
The manoeuvres are expected to raise the company's Ebitda (earnings before interest, tax, depreciation, and amortization), which has been stagnating at around 9 per cent, to comparable levels of BLK and Nanavati at 14-16 per cent.
Max Healthcare already has a high occupancy rate of 70 per cent, compared to 60-62 per cent in Nanavati and BLK, Soi said.
Max India shareholders will receive one share of Rs 10 each of the two new companies from the hived off Antara and Max Bupa for every five shares of Rs 2 they hold in the Max India, according to sources.
In the reverse merger of Max India with Max Healthcare, the Max India shareholders will receive 99 shares of the merged entity of Rs 10 each for every 100 shares of Rs 2 in Max India.