When it comes to DC movies, fans have very high expectations from the upcoming Joaquin Phenix's Joker movie and Matt Reeves' standalone The Batman movie. The recent report suggests that the script of Reeves' Batman movie will be finished by this year end and now everyone is speculating who will play the role of billionaire Bruce Wayne in it. Will it be Ben Affleck?
For Warner Bros., Matt Reeves' is currently working on a standalone Batman movie and as per a recent report, his script rewriting process is due by the end of the year.
Before Matt Reeves got the project, it was reported that Ben Affleck will write, direct, and star in a standalone Batman movie. As of now, Jennifer Garner's ex-husband Ben Affleck has played the role of Bruce Wayne/Batman in three movies, Batman v Superman: Dawn of Justice, Suicide Squad, and Justice League. All the three feature films were heavily panned by fans and critics. Many even pointed out that Affleck failed to portray what Christian Bale did in Christopher Nolan's Batman trilogy.
At the same time, there were several Batman fans who enjoyed watching Ben Affleck as an aging Bruce Wayne but Matt Reeves' standalone Batman movie will reportedly have a younger Caped Crusader, so chances of Affleck reprising his role are pretty slim.
Meanwhile, as per earlier reports, Matt Reeves' The Batman movie will be an origin tale and will finally start filming in the middle of 2019. The Cloverfield Paradox movie director also hinted that he wishes to make a film in which the world will see the investigative side of Batman, and will be a noir-driven Batman story.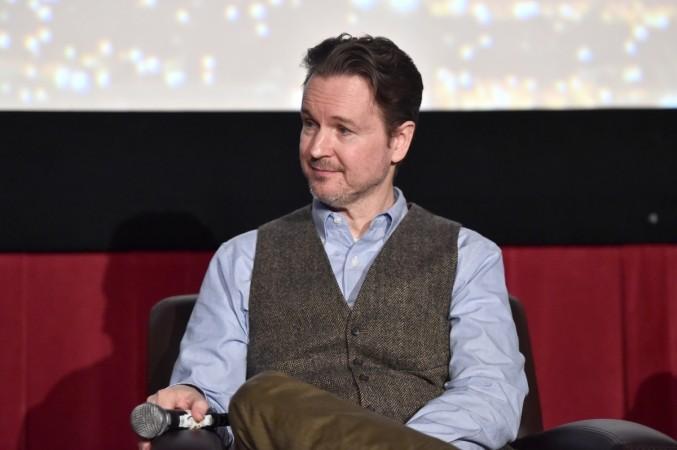 "I went on a deep dive again revisiting all my favorite comics. Those all inform by osmosis. There's no continuation of the Nolan films. It's very much trying to find a way to do this as something that for me is going to be definitively Batman and new and cool," he had said.
As of now, it is not officially confirmed as who will be playing the lead role of Bruce Wayne/Batman in Matt Reeves' upcoming superhero movie for DC. With his previous films, the acclaimed director has proved that he can do well with narrative-driven stories.