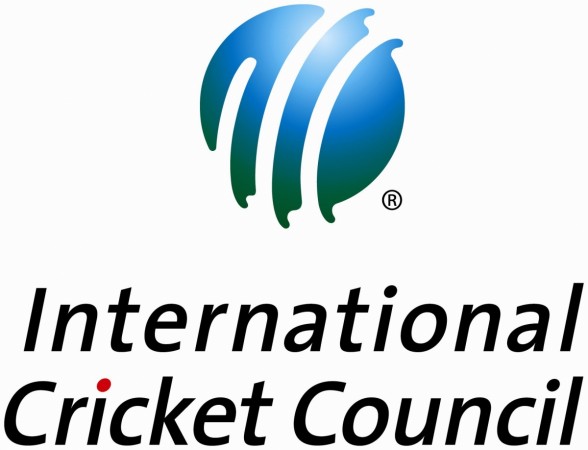 The International Cricket Council (ICC) today (January 30) announced that they are probing a Twenty20 tournament in the United Arab Emirates (UAE) for alleged match-fixing.
A video which was shared on social media shows batsmen involved in farcical running between the wickets during the Ajman All Stars Twenty20 League recently.
It shows batsmen deliberately running after hitting to the fielders. They are trying to get out rather than score runs. However, the authenticity of the match footage could not be verified by International Business Times, India. Watch Video here
On Tuesday, ICC General Manager (Anti Corruption), Alex Marshall said an investigation is underway in relation to the league.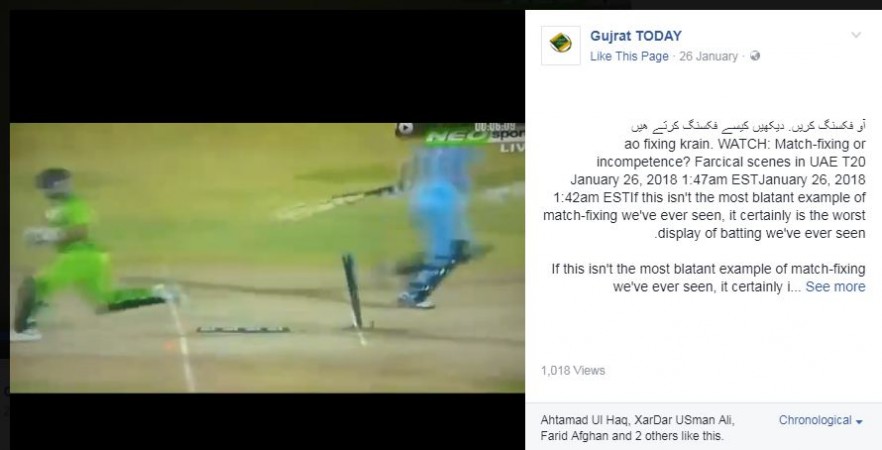 "There is currently an ICC Anti-Corruption Unit (ACU) investigation underway in relation to the Ajman All Stars League held recently in Ajman, UAE. The ICC Anti-Corruption Unit works to uphold integrity in Cricket and in keeping with that role we are talking to players and officials and will not make any further comment at this time," Marshall said in a media statement.
He also sought information on the league and could be shared on an email which the ICC put out in the media statement.
"If anyone has information that would assist the ACU in its enquiries, the Unit can be contacted on contactacu@icc-cricket.com," he said.
Match-fixing, spot-fixing controversies are not new in cricket. There have been several instances of corruption in domestic as well as international tournaments. Players have been banned.