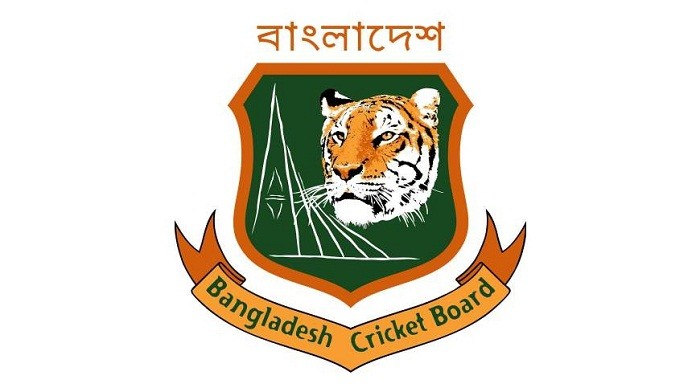 Former Bangladesh skipper Mohammad Ashraful has been given an eight-year ban and one million Taka fine on Wednesday, after being found guilty of fixing matches in the Bangladesh Premier League (BPL).
"He was found guilty of all four charges and is banned from cricket for eight years," stated Khademul Islam Chowdhury, the head of a special panel set by BCB, adding: "In addition, he will have to pay a fine of one million taka ($12,820)."
The Bangladesh Cricket Board (BCB) also banned former New Zealand batsman Lou Vincent (three years) and former Sri Lanka spinner Kaushal Lokuarachchi (18 months) for not informing the board that they were approached by bookies during the competition.
"The charges against the four were brought in accordance with the ICC's (International Cricket Council) anti-corruption code," said Shakil Kasem, one of the three-member tribunal. "As a result, during the ban period, they'll be barred from playing and all sorts of cricketing activities anywhere in the world."
Ashraful, who was the youngest Test centurion for Bangladesh at the age of 17, captained the side between 2007 and 2009. He also played a memorable knock against Australia in 2005 in the NetWest series when minnows Bangladesh went on to upset the then-world champions.
Ashraful has represented Bangladesh in 61 Tests (2,737 runs) and 177 ODIs (3,468 runs). The 29-year-old came under BCB scrutiny after his alleged involvement in fixing a T20 match between the Dhaka Gladiators and the Chittagong Kings in BPL last year.
Ashraful made a tearful confession of his involvement in match-fixing on national television in 2013, and was later questioned by the International Cricket Council's (ICC) anticorruption unit. He named various other players, out of which nine were later charged by the ICC for corruption.
Vincent, who played 23 Tests and 109 ODIs for the Black Caps, is already facing spot-fixing charges for his involvement in domestic competitions in five countries, including India and England.