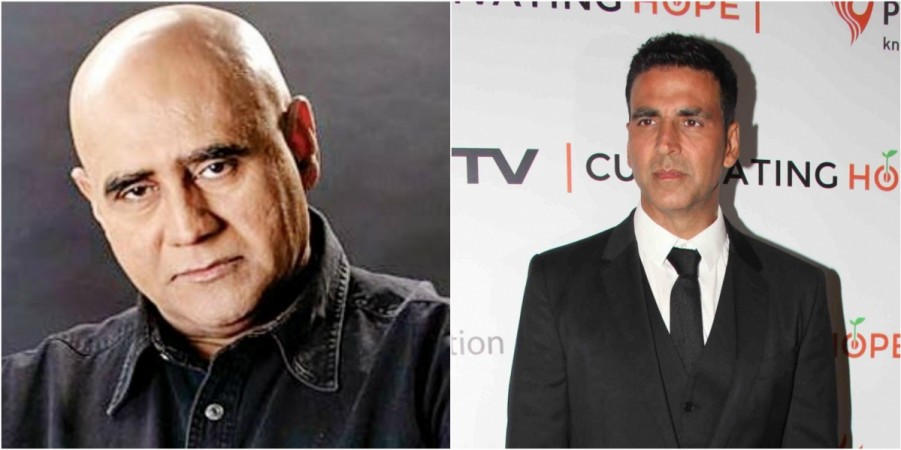 The unfortunate Masti Gudi helicopter accident that took the lives of two Kannada actors — Anil and Uday — was apparently done under the supervision of stunt master Ravi Varma, but reports allege that proper safety measures weren't taken by the team.
On Monday, the cast and crew were at the Thippagondanahalli Reservoir, 35 km west of Bangalore, filming an action sequence. The team had planned an 11-day long shoot for it.
Recollecting a similar chopper scene from Akshay Kumar's 1993 film Ashaant, former Bigg Boss contestant Puneet Issar told the Indian Express that they were young and didn't think of the risks of performing stunts without the help of body doubles.
The scene required Issar to jump into a helicopter and Kumar to hold on to a dangling rope attached to the aircraft. Even though they were six-seven feet above the ground and wearing safety harnesses, the stunt was quite dangerous.
"As per the scene, I as the villain had to use the helicopter to try and crash Akshay into running cars and buses. Akshay actually used his feet to run on top of the moving cars and buses while hanging from the chopper. Had his feet broken any of the glass panes of the bus and his leg got stuck, it would have been dangerous. We were lucky that nothing happened," Issar elaborated.
What went wrong with Masti Gudi action sequence?
Firstly, Anil and Uday were not harnessed. Secondly, two of the three actors, who jumped into the lake from a considerable height, didn't know how to swim and therefore, were drowned. However, the search operations are still on.