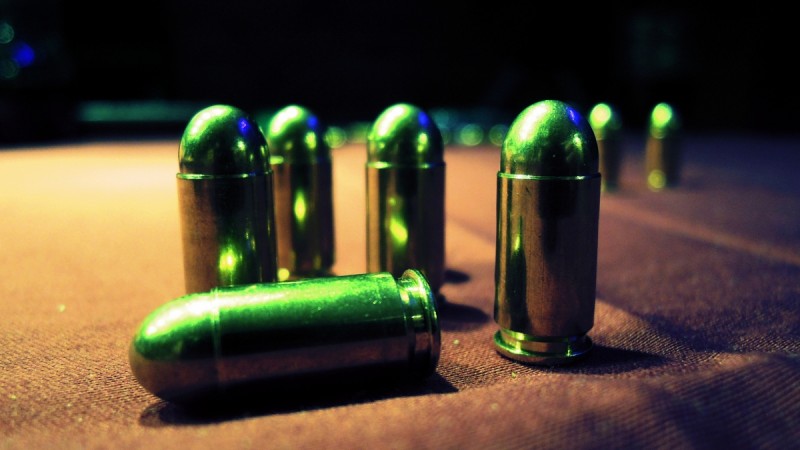 Lawyers staged aggressive protests after the alleged murder of a fellow lawyer, who was killed within the premises of the district court in Allahabad, Uttar Pradesh, by a policeman over an argument
The protests resulted in great damage to government property with over dozens of vehicles being set ablaze.
According to Firstpost, the lawyer killed in the incident has been identified as Nabi Ahmed who was killed by Shailendra Singh, a sub-inspector of police of the Nari Bari under Shankargarh police station area.
During probe, a video footage was examined that shows the lawyer and the police man having an argument near the parking lot, following which the police personnel took out his pistol and open fired. A bullet hit the lawyer, due to which he died after few minutes.
The video also reveals the policeman threatening to shoot other lawyers if they follow him. He has been absconding since the time of the incident.
The failure of the police force to arrest Singh resulted in massive outrage among the lawyer community, who vandalised and set ablaze vehicles and pelted stones at government offices in and around the area.
This incident also had a cumulative effect in the UP High Court where angry members of the lawyers' community set many vehicles on fire.
As per NDTV reports, around 10 people sustained injuries from the lathi charge by the police as a measure to curb the commotion. Rapid Action Force has been arranged to prevent further violence in the court.