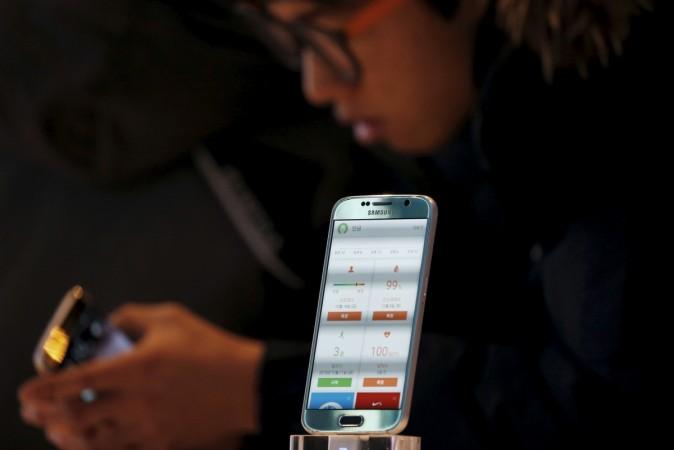 Having suffered major embarrassment over the Galaxy Note7 fiasco, Samsung, as a brand name is under severe pressure to come back stronger with the Galaxy S8 series.
One of the prime reason for the Galaxy Note's debacle was Samsung's ill-advised strategy to pre-pone the launch to get a head start over rivals. But, this apparently put R&D engineers under tight spot; in their bid to meet the deadline, they failed to cross check critical aspects of device's design and hardware, and this cost Samsung dearly.
Also read: Huawei partners Amazon to integrate Mate 9 with Alexa voice UI, poised to take on Samsung and Apple's dominance in US
Having learnt the lessons, the South Korean company is taking it slow with the development of the Galaxy S8 and if the latest report from South Korea is to be believed, Samsung has decided to skip Galaxy S8 launch at Mobile World Congress (MWC) 2017 in February.
Instead, Samsung plans to host a separate event in late March or early April and release it on April 18, Naver reported, citing industry insiders.
Though there is no proof to validate the authenticity of the report, we believe it's plausible, because Samsung will have extra time to test Galaxy S8 prototypes in every aspect to root out any anomalies and make it a grand success.
Samsung Galaxy S8: What we know so far
Going by the recent leaks, Galaxy S7 series successor looks promising, as it is poised to come with major upgrades not only in terms of looks and internal hardware, but also innovative game changing features.
It has come to light that the Galaxy S8 will come in two versions—one, with flat display panel and another with dual-edge curved screen.
And, depending on the sale of device, the Galaxy 8 series will come with Samsung Exynos chip and the other model bound for developed markets such as US, Europe and China, it will be equipped with Qualcomm Snapdragon 835 chipset. Rest of the features are expected to be same in both the variants.
Also read: Samsung set to unveil foldable flagship Galaxy X to take on Apple iPhone 8 series
Notable aspect of the Galaxy S8 is said to be AI-based digital assistant dubbed as Bixby. It is said to be more advanced than current flagship models (Google Pixel and Apple iPhones) and is developed by the Samsung's recently acquired company Viv Labs, a start-up founded by Apple Siri creators.
The company is also expected to incorporate Iris scanner on the front, dual cameras (12MP+13MP) placed in parallel positions on the back and 6GB/8GB RAM.
Watch this space for latest news on Samsung Galaxy S8 series.