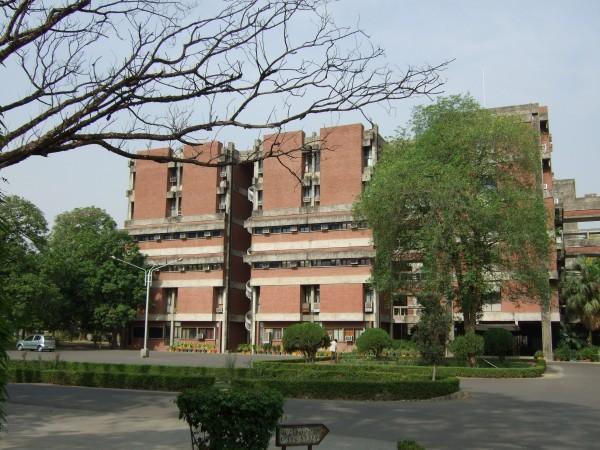 The Indian Institute of Technology of Kanpur (IIT-K) on Monday acted tough on ragging in the campus and suspended 22 B.Tech students for a period ranging from one to three years.
The stern action, first of its kind in the history of the prestigious institution, follows complaints by junior students alleging that the seniors stripped, abused and forced them to perform obscene acts. The visuals of the ragging were later circulated on social media.
Bhopal: NRI student allegedly ragged at MANIT; probe ordered over parties held outside campus
While 16 students got suspended for three years, another six were handed out suspension for one year each. The decision was taken at a meeting of the IIT-K's senate, the apex decision-making body of the institution, on Monday night after it found the 22 senior students who belong to the third year guilty of ragging.
Stripped and recorded
According to the complaint given by the junior students, the seniors made them strip and do objectionable acts to each other, Hindustan Times reported.
But the trauma did not end there. They recorded the ragging scenes on cell phones and circulated them on a few social media groups.
However, the junior students did not remain silent and reported the incident to the dean of student affairs. In their complaint against the 50 seniors, the victims said that they were thrashed, abused, and forced to do inhuman acts on August 20.
The matter was then referred to the anti-ragging committee for an inquiry. Among the seniors, 16 students were suspended for three years as the charges against them were "extremely serious".
The students who faced the punishment will not be allowed to stay in the campus. They would only be able to resume studies after the end of their suspension period.
"These students will not be allowed to stay on campus and can resume studies when their suspension ends. The decision taken today would send a strong message to students to say no to ragging and maintain decorum", Professor Manindra Agarwal, deputy director of IIT-K, was quoted as saying by the Times of India.