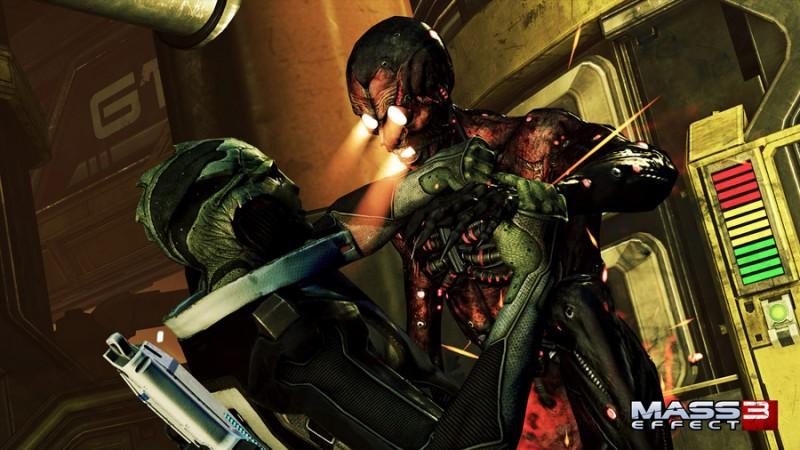 In a news that is set to bring some cheer to the Mass Effect fans, new details can guide us on what we can expect from the yet-to-be announced Mass Effect 4.
These new details have been encouraging and has come from a source, who is considered as an industry insider. NeoGAF member Shinobi602 posted on the forums that the Mass Effect 4 is going to be bigger than any of the previous developed games, like Dragon Age: Inquisition and all previous Mass Effect. "Massive' in terms of size/scale, that's all," says the NeoGAF post (via Gamepur).
The post also reveals the nature of seriousness and urgency in BioWare as it has deployed nearly 200 developers who are engaged in the game's development, the number of developers has shot up since Inquisition.
"There were about 50 or so devs on the game around when DAI shipped, that's since quadrupled in number," the post said.
He also revealed that the developers have already locked the title for the game. He said only the public calls it as Mass Effect 4, indicating that BioWare has a different name for this game.
Mass Effect 4 is in full production now and has been since the release of Inquisition. "It didn't enter full production until DAI was near complete," the post said.
Shinobi602 looks confident that Mass Effect 4 will release in 2016, "It's 100% coming next year." It could be released in the 2016 Spring too. However, a definite release date for the game has not been "set internally."
Meanwhile, IBTimes India reported that Michael Gamble, producer had tweeted about a meeting with Aaryn Flynn, the general manager that Mass Effect 4 "feels like Mass Effect. "