The mass child sacrifice site might be world's largest in history.
A total of 140 children and 200 young llamas were sacrificed during the event.
The event happened nearly 550 years ago, research has revealed.
Archaeologists have discovered an ancient mass child sacrifice site in Peru, which is perhaps the world's largest single instance of mass child sacrifice.
The remnants of more than 140 children and 200 young llamas were uncovered under residential compounds outside the city of Trujillo in Peru's northern coastal region, according to National Geographic.
The discovery shows that those children were sacrificed nearly 550 years ago. Alongside the children, the llamas were also killed in a single event.
The carbon dating of the textiles that were discovered at the site revealed that the incident took place around 1400-1450 AD.
Granted by National Geographic Society, the archaeological investigation, which is still ongoing, has been led by Gabriel Prieto of the Universidad Nacional de Trujillo and John Verano of Tulane University.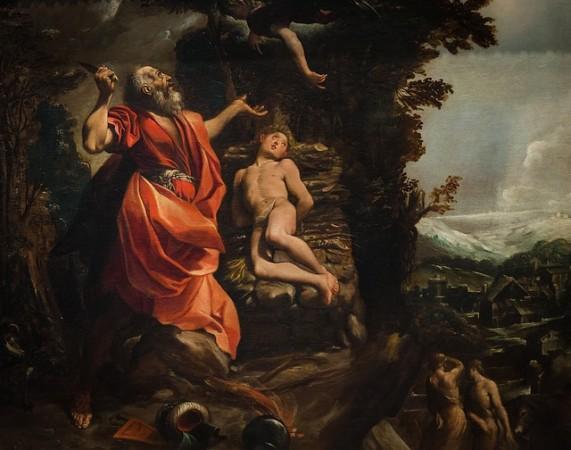 Verano, one of the lead researchers, told National Geographic, "I, for one, never expected it. And I don't think anyone else would have, either."
According to National Geographic, most of the child victims were aged between eight and 12 years old. The finding reveals cut marks on those children's bones, sternum, the bone in the center of the chest, and damaged ribs.
The llamas, who were also sacrificed in the same way, were all younger than 18 months. They all were buried facing east towards the Andes Mountains.
Gabriel Prieto, another lead researcher, told the publication "When people hear about what happened and the scale of it, the first thing they always ask is why."
The evidence of the layer of dried mud hinted at the reason behind the incident. It could have been caused by severe rain and flooding.
The first discovery of human sacrifice victims at the site was in 2011, which is known as Huanchaquito-Las Llamas. The remains of 40 victims and 74 llamas were discovered during the excavation of a 3,500-year-old temple.