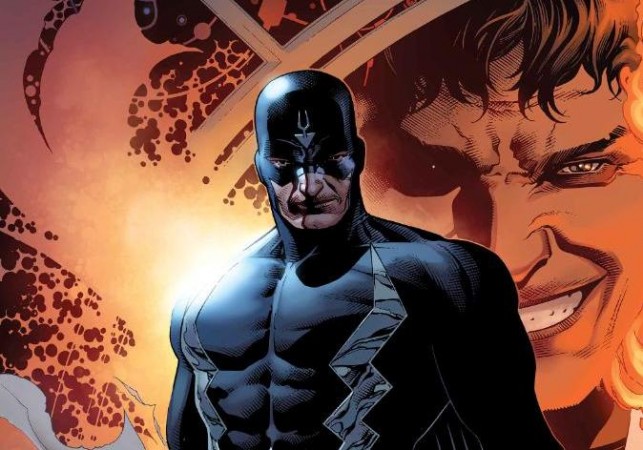 ABC has finally revealed that Marvel's The Inhumans, a live action TV series will premiere on the network in 2017.
The series will debut in IMAX theatres in September 2017 with the first two episodes. Marvel, who previously pulled a planned The Inhumans feature film from its July 12, 2019 release date, finally teams up with ABC Studios for eight episodes of live action drama.
According to Marvel's official press release, "the Inhumans are a race of superhumans with diverse and singularly unique powers, and were first introduced in Marvel Comics by Stan Lee and Jack Kirby in 1965. Since that time, they have grown in prominence and become some of the most popular and iconic characters in the Marvel Universe. Marvel's The Inhumans will explore the never-before-told epic adventure of Black Bolt and the royal family."
For ABC, this marks the latest Marvel drama to join the network's schedule. For IMAX, the move marks the giant-screen exhibitor's first time as a financing participant in a TV pilot and series.
"This unprecedented alliance represents a bold, innovative approach to launching great TV content for a worldwide audience," said Ben Sherwood, co-chairman, Disney Media Networks and president, Disney-ABC Television Group. "It highlights Disney-ABC's unrelenting commitment to finding new and creative ways to showcasing our very best programming and increasing global engagement and reach."
Besides all these, it is also not a direct spinoff of Marvel drama Agents of SHIELD, which has leaned into developing the Inhumans mythos.
The premiere of this TV show will feature some additional content not included in the two hours exhibited in theatres. ABC, IMAX and Marvel TV plan to create a joint marketing and promotion plan.
No writer is announced yet for the TV series. This TV series will also be filmed completely with Imax cameras.