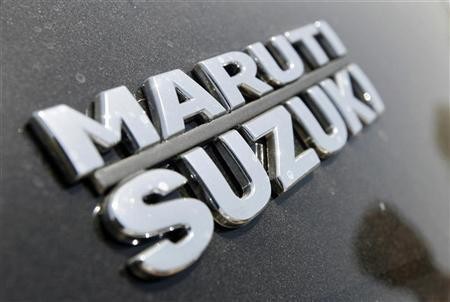 Maruti Suzuki India Limited (MSIL), the country's largest passenger car maker, is set to launch its next generation A-Star with an expected fuel efficiency of 33 kilometres per litre, according to various media.
Maruti Suzuki, a name which is celebrated for the best mileage cars, is said to be working on its most fuel-efficient car known as 'A Star Eco', reported indianautoblog.com. The news of Maruti's new project was first reported by Just-auto.com. It was said that in the aim to achieve a mileage of 33 kilometres per litre, the company has lowered the weight of the A Star by 20 kg and cut down on several components.
The next generation A Star will reportedly hit the market as a complete eco-friendly variant. It was also said that the car will likely pack a small diesel engine and be segmented in the A+ category. The car is expected to be priced a little higher than its predecessor and may go on sales this spring.
"The car will upgrade to A+ Segment making it slightly pricier than the outgoing car. There is a very good chance that Suzuki will develop a small diesel motor for the next generation A-Star for diesel oriented markets like our own," reported indianautoblog.com.
A Star, the successor to Maruti's popular-selling Alto model, has become one of the country's most popular cars over a short period of time. Now with the launch of the next generation A Star, Maruti hopes to recoup its sales volume in the domestic market.