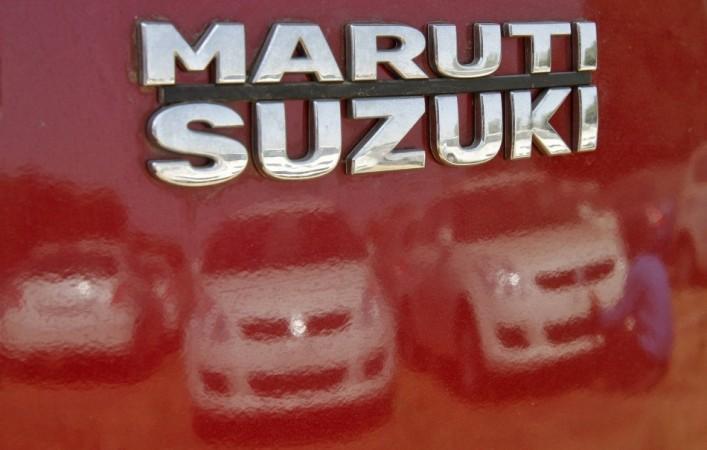 Maruti Suzuki, the country's largest car maker on Friday issued a voluntary recall of 1,03,311 units of Ertiga, Swift and DZire in India to fix a problem with the fuel filler neck.
The company will recall 47,237 units of its popular hatch back Swift, 42,481 units of its sedan DZire and 13,593 units of its multi-passenger vehicle Ertiga. The company said the recall is limited to the aforementioned models, which were manufactured between 12 November 2013 and 4 February 2014 and the dealers will contact the owners of the affected models directly.
"This exercise is limited to vehicles within the above specified range and does not pertain to any other vehicle of the company," Maruti Suzuki India said in a statement. The problem with the fuel filler neck may also lead to fuel smell and also to fuel leakage in extreme condition, if fuel filled up to the fuel cap, beyond the 'auto cutoff level'.
The users can visit company's official website www.marutisuzuki.com to check if their models also have been affected by entering the 14 digit chassis number. The latest recall of Maruti is believed to be the largest recall announced by any auto maker in India.
In November 2013, Maruti had recalled 306 units of Ertiga, 592 units of Swift, 581 units of Dzire and 13 units of A-star models in the country to fix the problem with the steering column. Previously, the company had taken back 13,157 units of Dzire, Swift and Ritz in April 2011. In February 2010, around one lakh units of Maruti's flagship export model A-Star were also recalled.
Earlier this week, Toyota issued a recall for 45,000 units of its multi-utility vehicle (MPV) Innova, which were manufactured between February 2005 and December 2008, over a problem with the steering column. Globally, Toyota has recalled the Yaris, Urban Cruiser (manufactured between January 2005 and August 2010), RAV4 and Hilux (between June 2004 and December 2010) models to fix problems with the wiring harnesses, steering column and seat railings.
(ED/VS)