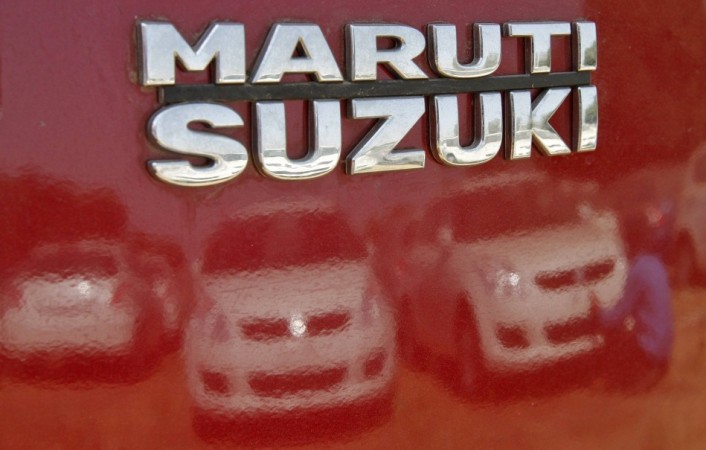 Maruti Suzuki, the country's largest car maker is reportedly set to announce a voluntary recall of 1.5 lakh Swift Dzire in India, over a possible problem with the car's fuel neck filler, said a new report.
The company will recall 1.5 lakh units of the Swift Dzire which are manufactured between 2013 and 2014, reported Financial Express, citing its sources.
Although the company is yet to announce the recall, report claims that the suppliers have already been informed and some of the vehicles with problems are still not out of the showrooms. If the report rings to be true, this will be the biggest recall over a single model. JBM is the supplier of the component.
"Out of the 1.5 lakh units affected under the recall, some are still in the dealerships. The supplier has already been informed of the defect and has started making the replacement parts," the industry source told FE.
This is not the first time Maruti withdrawing its vehicles from the market over technical glitches. In November 2013, the company had recalled 306 units of Ertiga, 592 units of Swift, 581 units of Dzire and 13 units of A-star models in the country to fix the problem with the steering column. Previously, the company had taken back 13,157 units of Dzire, Swift and Ritz in April 2011. In February 2010, around one lakh units of Maruti's flagship export model A-Star were also recalled.
Meanwhile, in March, Maruti Suzuki posted 5.5 percent decline in total sales. The company's total vehicle sales stood at 1,13,350 units, as against the 1,19,937 units in the corresponding month last year and the domestic sales witnessed a dip by 5.2 percent in the month of March 2014, as against 1,07,890 units in March 2013. The export of the company declined by eight percent to 11,081 units in March against 12,047 units in the corresponding month last year.