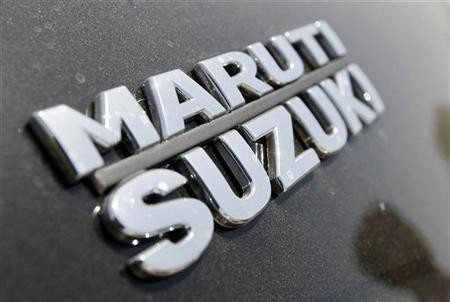 India's largest passenger car maker, Maruti Suzuki will venture into the light commercial vehicles (LCV) segment with its new vehicle codenamed Y9T.
The Indian-made LCV from Maruti will hit the roads in the next few years and the company is likely to explore the LCV market in Middle East, Africa and South East Asia, according to reports. The company is also looking at the expansion of its facilities in India.
It was reported that the Maruti's third facility at Manesar plant is getting ready to begin the operations by September 2013.
"We will certainly need more capacity than 1.5 million units, because three years is a long time. To believe that the market will virtually remain at this level for three years is highly impossible," Maruti Suzuki, RC Bhargava told The Economic Times.
The Gujarat capacity of the company will be completed by 2016. The company is planning to start separate assembly unit for LCV at Maruti's Gujarat plant. Earlier reports revealed that the new LCV will be powered by an all new two-cylinder 800 cc diesel engine. Apparently, the diesel engine for the upcoming vehicle will be developed by Maruti itself. The upcoming LCV from Maruti will compete with the Tata Ace.
"The two-cylinder 800cc engine, a naturally aspirated variant for LCV and turbocharged variant for small cars are at an advanced stage of development. The company is also strongly considering extending the family of diesel engines to the 1.2-litre three-cylinder engine and 1.4-litre four-cylinder engine," a source told Economic Times.