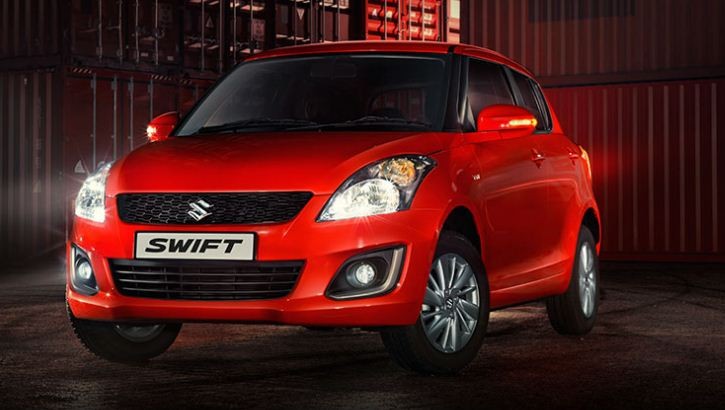 Maruti Suzuki, the country's largest car-maker, has touched a new milestone by clocking 2,000 sales outlets for its passenger and commercial vehicles in India. The company, which aims to sell 20 lakh units per annum by 2020, now has a reach to 1,643 cities and towns in the country.
Also read: Maruti Suzuki Ignis sales in India: Delta variant leading in popularity
Maruti has added an average of 200 outlets every fiscal year in the last five years and doubled its reach from 800 cities in 2011-12 to 1,643 cities in 2016-17. The company is now planning to expand its sales network to 4,000 by 2020, including its premium dealership chain Nexa, commercial vehicle sales point and Maruti's True Value used car dealers.
"In recent years just as the company has introduced new models in new segments, the company has also consciously expanded it sales outlets, introduced new channel to reach out to new set of customers through Nexa," a company spokesperson told Press Trust of India (PTI).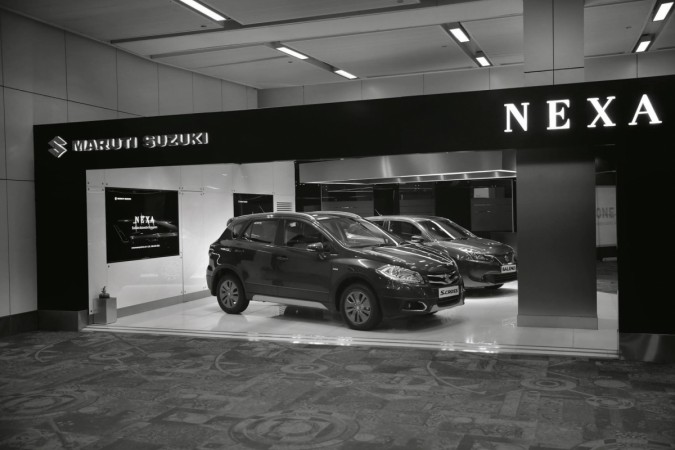 The company's premium dealerships Nexa is expected to touch 250 outlets by the end of this fiscal. Nexa, which currently sells S-Cross, Baleno, Baleno Rs and Ignis, currently has its presence in 136 cities.
As part of its new strategy, Maruti Suzuki is pushing to introduce at least four models in the Indian market in the 2017-18 fiscal. The company, which launches two products every fiscal, is aiming to double it this fiscal to remain as the leader in the market.
Out of the four planned launches, two of them will be new models and other two will be new avatars. Maruti Suzuki had also revealed plans to launch 15 new cars, including facelifts, in the years leading to 2020.