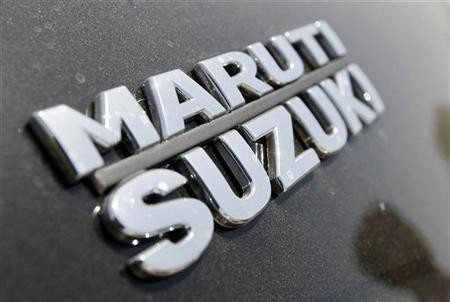 Maruti Suzuki, India's largest passenger car maker, registered a 61 percent jump in vehicle sales for the month of August, as against sales in the same period a year ago, reported PTI.
Maruti on Monday said it has sold 87,323 units in August, against the 54,154 units the corresponding month last year. Its domestic sales zoomed to 51.6 per cent in August 2013 to 76,018 units over August 2012 sales, and export sales stood up to 180.9 percent to 11,305 units in August 2013 as against August 2012.
The mini- car segment which includes vehicles like M800, Alto, A-Star and WagonR recorded a 41.5 percent jump to 32,019 units against last year. Other sub-segment vehicles like Swift, Estilo, Ritz,DZire registered an increase in its sales, but mid-sized sedan SX4 witnessed a plunge. The sales of SX4 had dipped 22.1 percent to 348 units.
After the announcement, shares of Maruti Suzuki surged up 2.4 percent at ₹1,273. In July, total sales stood at 83,299 units as against 82,234 units in the same month last year. Sales in the compact segment that includes Swift, Estilo, Ritz were down by 11.9 percent to 13,882 in July.
Maruti's positive sales growth comes amid a decline in the auto sector which is further hit hard by the falling rupee. Among the major India auto-makers, Tata Motors and Mahindra and Mahindra registered 33 percent and 28 percent slump in vehicle sales, respectively, in August.