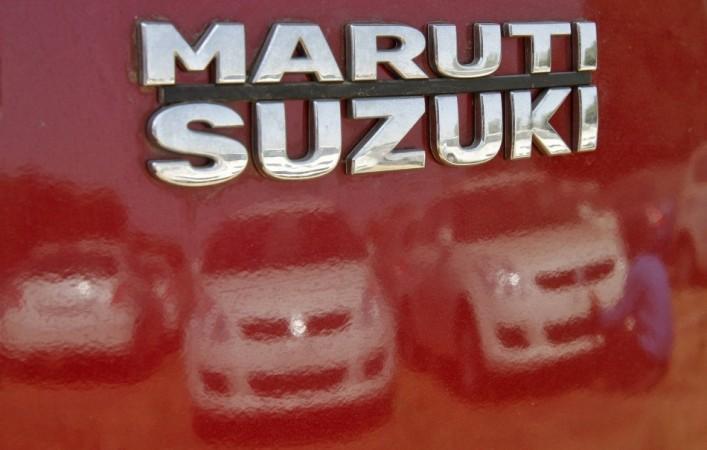 It seems like there is no end to recall woes in India. Maruti Suzuki, the country's largest car maker, has recalled as many as 33,098 units of its Altos to inspect and replace the 'right hand door latch assembly'.
The company recalled 19,780 units of Alto 800 and 13,318 units of Alto K10, which were manufactured between 8 December 2014 and 18 February 2015.The owners of the affected vehicles will be contacted directly by the dealers of the company and the inspection and the replacement of faulty parts will be done free of cost.
"From customer perspective, there is no concern if the right hand side door (front and rear) is completely latched. If however, the door is half-latched then the door may open if pressure is applied from inside," said the company.
Customers can also visit the company's official website www.marutisuzuki.com to check if their vehicles have also been affected by entering the 14 digit chassis number.
In February, UV maker Mahindra recalled its premium sports utility vehicle XUV500 to upgrade the side-curtain airbag software.
Recent Vehicle Recalls in India
January
Renault recalled 646 units of its Pulse hatchback and the diesel Scala sedan to fix a problem with its airbags.
General Motors recalled its executive sedan Cruze over a faulty drive shaft.
December
Auto maker Ford recalled EcoSport in India over airbag issues, and fuel and vapour line corrosion.
Maruti Suzuki called back its newly-launched Ciaz to fix a problem with the clutch operation system.
November
Toyota Kirloskar Motor (TKM) issued a voluntary recall of 5,834 units of its Corolla Altis diesel variants in India to rectify a problem with the powertrain.
Ford India summoned 3,072 units of Fiesta to fix the problem with glow plug control module.
German luxury auto maker Audi recalled 6,758 units of A4 sedans to update its airbag control unit software.