Maruti Suzuki, India's largest carmaker by volume, currently has nearly 50 percent of the market share. However, the Indo-Japanese outfit is not resting its laurels despite reigning the industry.
As part of its makeover to be future-ready, the company announced its Transformotion 2.0 initiative on Wednesday.
The initiative will see the introduction of a new dealership chain the company calls Maruti Suzuki Arena. It will trust on the power of digital technology.
Maruti Suzuki claims customers can now experience the convenience of booking their cars or even personalising through an all-new website. The move clearly targets the tech-savvy younger generation.
The company claims the online experience will travel seamlessly to the showroom through the advanced navigation portal. Customers can explore the entire product portfolio, through interactive Product Vision touch screens at the showroom.
A dedicated Personalization Zone with car configurators will aid customers to electronically personalise cars by a mix and match of accessories.
Though the entire process may seem to be bereft of human intervention, Relationship Managers equipped with tablets and an app will be there at dealerships for assistance.
In addition, new showrooms will feature a blue signature design element and an Active Experience Terrace.
The overall new experience in the new-age dealership also includes a coffee consultation area and a premium owners' lounge.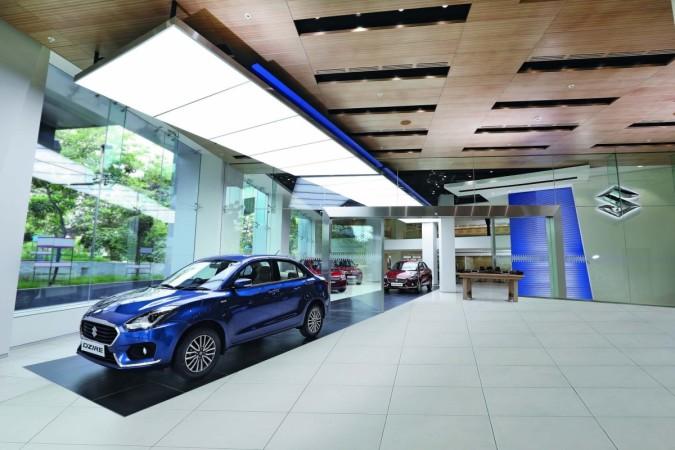 The company targets to set up over 80 Maruti Suzuki Arenas by March 2018. In a phased manner, the existing showrooms across India will focus on extending the new dealership experience.
"Maruti Suzuki Arena is at the core of our strategy to transform our network and meet customer expectations. Maruti Suzuki Arena will enhance transparency and delight customers with an exciting purchase experience, seamlessly from the digital space to physical showrooms. I am sure it will create a lasting relationship with our customers. With Maruti Suzuki Arena, we take an important step forward in our journey of transformation," said Kenichi Ayukawa, managing director and CEO of Maruti Suzuki.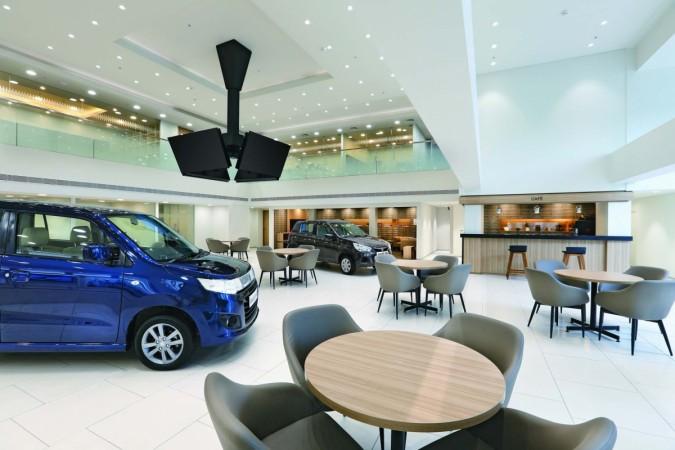 With the arrival of the Maruti Suzuki Arena, the company will have four distinct retail channels, the others being NEXA, Commercial and True Value.