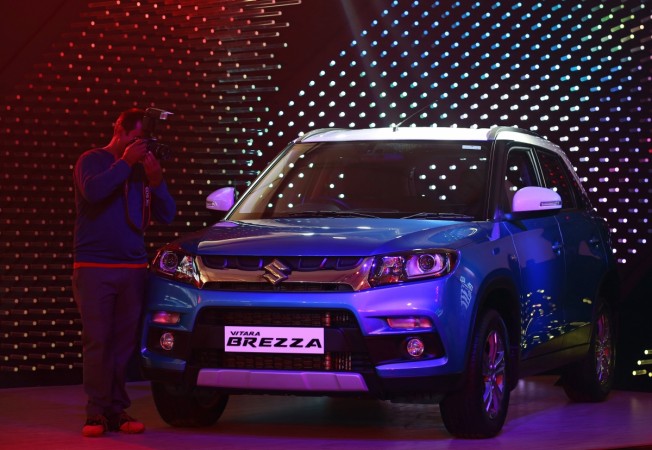 Maruti Suzuki India Ltd. (MSIL), India's largest car maker, reported upbeat numbers for December quarter (Q3). Net profit rose 47 percent YoY to Rs 1,744.5 crore, while sales increased 13 percent to Rs 19,173 crore. Higher sales from premium models, lower marketing expenses and cost control contributed to spurt in net profit, the company said in a statement.
Read: Domestic car sales for December
During the quarter, MSIL sold 3.87 lakh vehicles, 3.5 percent more than volume sales in the corresponding quarter last fiscal.
"Growth in sales, increase in share of the Company's higher segment models, higher non-operating income and material cost reduction initiatives contributed to profit. This was partially offset by adverse foreign exchange movement and increase in commodity prices," MSIL said.
Shares of MSIL were trading flat at Rs 5,777 apiece on the BSE at around 1.50 pm. The BSE Sensex was up 200 points at 27,576.