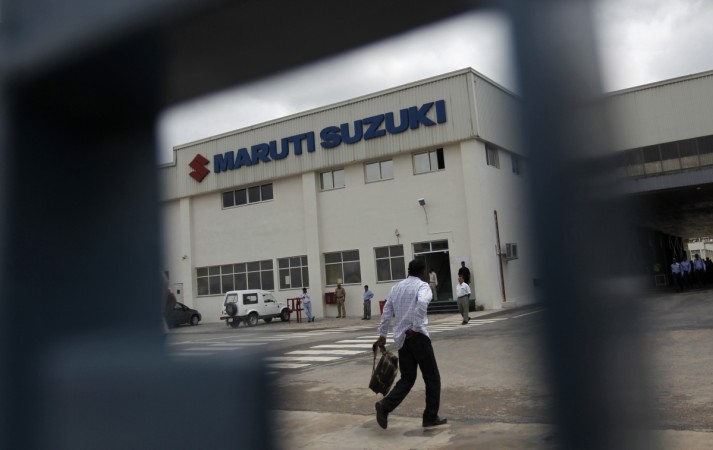 Maruti Suzuki, India's largest car-maker, has suspended operations at its Manesar and Gurgaon manufacturing units for week-long regular maintenance. Both plants will not function from Monday, June 6, and the resumption of operation has been scheduled for Saturday, June 11, a company statement said.
The maintenance interval was earlier scheduled from June 27 to July 2. Maruti Suzuki advanced dates and said the closure period was to be utilised for arranging supply of components from M/s Subros Limited and other sources.
Both plants in Haryana were forced to shut after a fire broke out at the Subros Limited plant, automotive air-conditioners of Maruti Suzuki on the afternoon of Sunday, May 29. Maruti Suzuki resumed operations at the Gurgaon factory from June 1 while operations at the Manesar plant resumed partially.
The closure due to the fire incident and maintenance is expected to take its toll on the delivery of the company's popular models such as the Vitara Brezza and the Baleno. The Vitara Brezza already commands a waiting period of seven-nine months while the Baleno currently has over six months of waiting period. The Vitara Brezza has bookings of over 75,000 now, while over 50,000 Baleno customers are waiting for delivery. The prospective customers for both vehicles will be forced to wait for more than they informed.