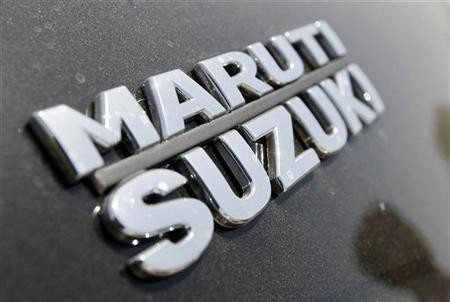 A New Delhi District Consumer Disputes Redressal Forum on Saturday penalized Maruti Suzuki, India's largest passenger car maker for selling a defective car to the customer.
The Consumer Forum which observed that the car maker denied the consumer rights to enjoy the benefits of a new vehicle by selling him a WagonR without quality check directed the car maker to pay ₹2.25 lakhs as compensation.
"We find the complainant has been faced with problems in car from beginning due to its imperfect fittings or other similar lack of services and quality check-up before delivery of car..... the repairs (of the car) have gone on for beyond normal maintenance in the last 5 years," PTI quoted a bench presided by C K Chaturvedi.
"These facts show that complainant's car was defective in assembly line due to lack of supervision or care. Keeping in view the fact that the car is five years old, it cannot be replaced. We award compensation of Rs two lakh to complainant for loss of enjoyment and satisfaction expected from a new car and for imperfect checking of the car (by Maruti). We allow litigation expenses of Rs 25,000."
The case dates back to 2007, when Vikas Khattar, a resident of Delhi, purchased a WagonR for ₹4 lakh. Vikas had to take his new car for repair 27 times in a span of two years and many a time, the repair included the replacement of multiple parts of the car.
He then approached the consumer forum and filed a complaint against the firm alleging that Maruti failed to perform a quality check before the sale of the car. After accepting the complaint, the Forum sought Maruti's reply. However, the company maintained that a proper quality check was performed prior to the delivery of each car. The company in its reply to the Forum also claimed that the part replacements were done free of cost during the warranty period.