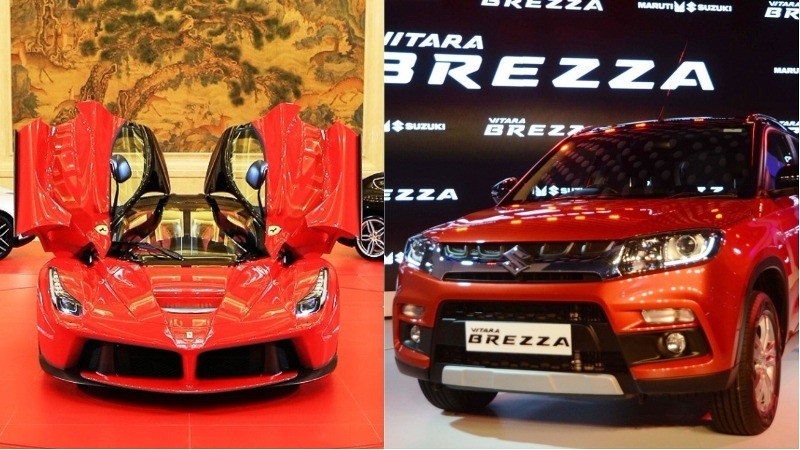 Indo-Japanese carmaker Maruti Suzuki and Italian automaker Ferrari work with two different strategies in the automobile world. Maruti Suzuki's target audience is budget-friendly buyers while Ferrari supercars are rich men's toys. The former primarily operates in India while Ferrari has footprints all over the world. The description so far may put Maruti Suzuki as a small player in front of Ferrari. However, Maruti Suzuki has now zoomed past Ferrari in one area.
India's biggest carmaker has become the world's most expensive one in terms of price to earnings (P/E) multiple, overtaking Italian sports carmaker Ferrari, reports Economic Times. The P/E ratio for 12 months forward of Maruti Suzuki stands at 30.6 while Ferrari has fallen behind with 30.0.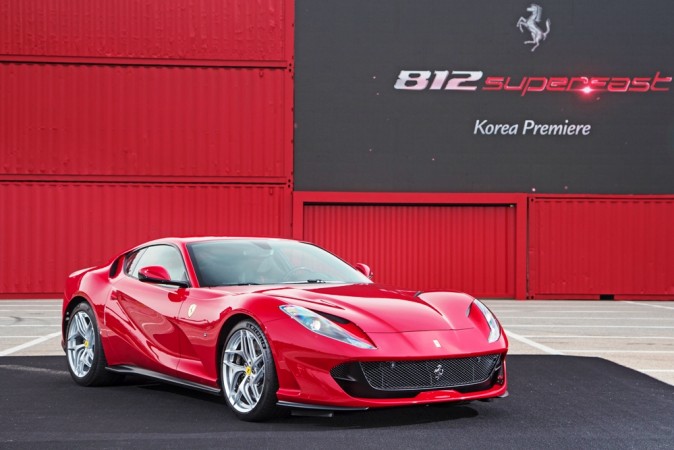 Maruti Suzuki also holds 46 percent of market share where they are operating whereas Ferrari's market share among the global audience is around 24 percent. Bentley has a commanding market share of 37 percent, reports Forbs.
Maruti Suzuki's stock saw 86 percent rise this year and that resulted it hit the five-figure mark on Bombay Stock Exchange (BSE) and enter the top five in market value for the first time. The New Delhi headquartered carmaker's market cap of Rs 3 lakh crore is more than that of Tata Motors, M&M and Hero MotoCorp combined.
Maruti Suzuki's portfolio does not comprise of expensive models. The costliest car from the carmaker is priced around Rs 15 lakh. This has given a significant competitive edge to the carmaker to achieve its dominant position, accounting for half the market.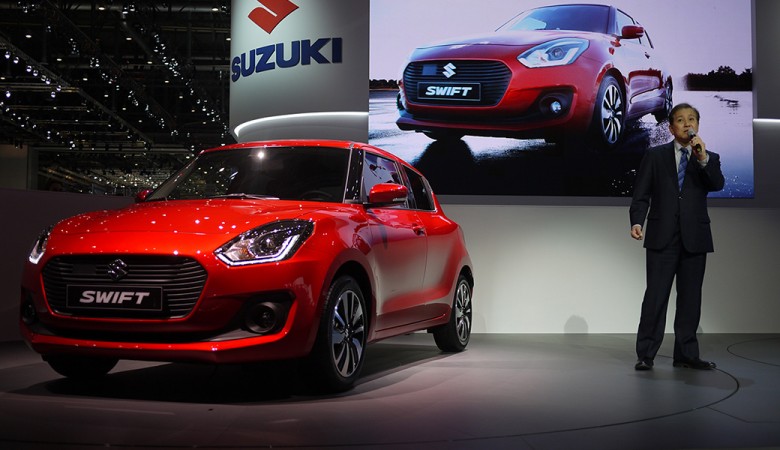 Kotak Institutional Equities says Maruti Suzuki is likely to enjoy a golden run over next 3-5 years with limited competition, stable industry growth and benefit from a change in emission norms.
Source: ET Auto