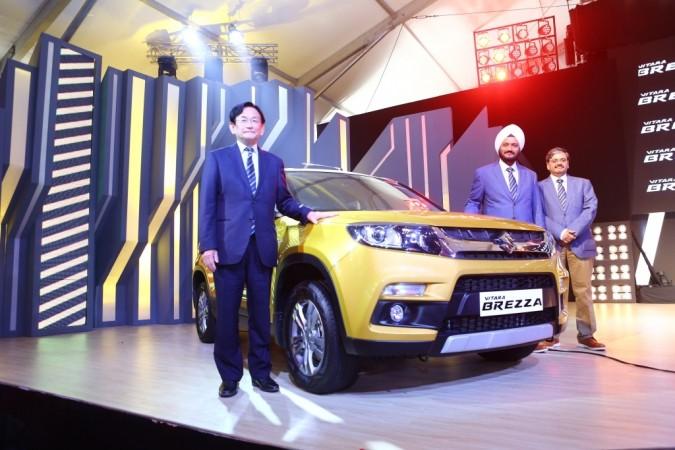 Maruti Suzuki India Limited (MSIL) posted a 23 percent growth in standalone net profit at Rs. 1,486 crore for the first quarter ended June 2016. This is on the back of higher sales of new models launched by the company. The company had reported a net profit of Rs. 1,208 crore in the corresponding quarter last year.
Net sales stood at Rs. 14,654 crore, up 11.21 percent from Rs. 13,078 crore. Gains from higher sales were partially dented by forex losses, MSIL, which is India's largest car-maker, said on Tuesday.
"The profit in the quarter was helped by a higher turnover, material cost reduction, higher non-operating income and lower depreciation. Adverse foreign exchange movement reduced profits to some extent," MSIL said in a statement.
Revenues were also impacted due to a strike at a vendor's manufacturing unit. "The quarter stood at 26,103 units. The growth in the first two months of the quarter had been 10.2 per cent fire as a key vendor of the Company resulted in lower sales in June 2016," the company said.
During the quarter, MSIL sold 3.48 lakh units, a marginal growth of 2.1 percent over the year-ago period. Exports stood at 26,103 units.
Maruti Suzuki shares were trading 1.92 percent lower at Rs. 4,463.30 apiece at around 3.20 p.m. on the Bombay Stock Exchange on Tuesday.