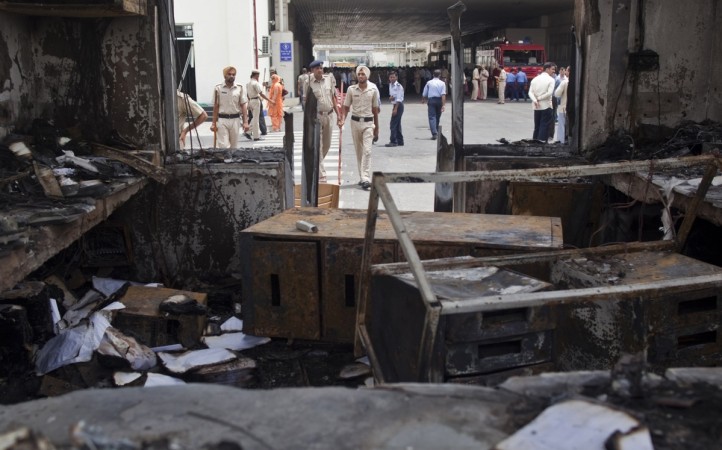 As many as 31 people were convicted and 117 were acquitted on Friday in connection with the Maruti Suzuki factory violence that occurred in 2012 leading to the death of one person. Tensions ran high at the factory in Manesar, Haryana, before the verdict, with almost 2,500 policemen deployed to maintain law and order.
Also read: 2017 Maruti Suzuki Swift Dzire launch confirmed for this year; what to expect
Of the 148 accused, 117 were acquitted of all charges, while the quantum of punishment for the remaining 31 will be announced on March 17. Before the verdict, Section 144 was imposed in the area and policemen were deployed in sensitive regions. More than 500 policemen were deployed around the district court.
More than 2,000 police personnel are stationed near sensitive areas such as the Kamla Nehru Park, Delhi, where the workers had threatened to begin protesting if it went against them.
On Thursday, tensions ran high before the verdict was announced on Friday. At least 25,000 workers of major automobile companies went on a hunger strike on Thursday in Gurugram and Manesar.
"More than 25,000 workers today (Friday) gave up food in their canteens to express solidarity with the jailed workers. The workers have been framed but we have full faith in the judiciary and expect a fair decision tomorrow (Friday)," Ram Niwas, one of the members of Manesar Dismissed Employees Provisional Committee, had said.
The Maruti Suzuki Workers Union said it would be present at the district court on Friday. Workers had reportedly threatened to protest if the judiciary punished the accused.
In July 2012, Awanish Kumar Dev, the general manager (human resources) at Maruti Suzuki's Manesar plant, perished in a factory fire. His limbs had allegedly been broken so that he could not leave the premises and the building was set on fire. His charred body was identified by a tooth implant.
The workers of the factory had resorted to rioting and 94 managers and supervisors and nine policemen were injured in the attack.