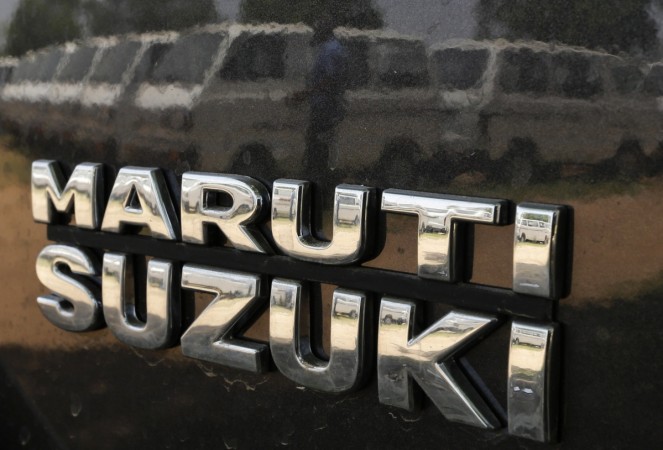 Although lower discounts boosted Maruti Suzuki's robust quarterly profits in the March quarter, the country's biggest car maker may be compelled to step up its discount offers in the coming months, according to a report by a financial services firm.
"There could be a marginal uptick in discounting in the next few months given seasonal factors and some change in the product mix," Nomura Holdings said in a report, according to NDTV Profit.
Nomura says the average discount extended by Maruti fell to ₹15,000 per vehicle in the fourth quarter of FY15, from ₹20,500/vehicle in the October-December quarter.
"However, over the long run, discounts could potentially come down further from current levels," the global brokerage added.
The firms says pickup in sales of Maruti's cars such as Swift, Ciaz and D'zire and a reduction in concessions on petrol vehicles led to a decline in discount offers in Q4 of last fiscal year.
Maruti's operating profit margin increased by 551 basis points to 15.88% in the March quarter from 10.63 % in the corresponding quarter in FY14.
Fall in discounts on petrol variants is because of reducing gap between the prices of petrol and diesel. According to Angel Broking, the Maruti product portfolio includes 70% of petrol cars and 30 percent diesel vehicles.
Malaysian financial firm Maybank attributes lowered discounts in March quarter to increase in petrol car sales and a decrease in sales of cars that run on diesel.
Nomura says the SUV segment to draw more attention in the next two years as fifteen new models are lined up for release including Maruti's XA Alpha, M&M's two new compact models, Hyundai's ix25 and Honda's Brio-based SUV.
Maruti Suzuki India Chairman RC Bhargava told NDTV that discounts are led by market conditions without giving any hint on increase or decrease in discount offers in the next few months.