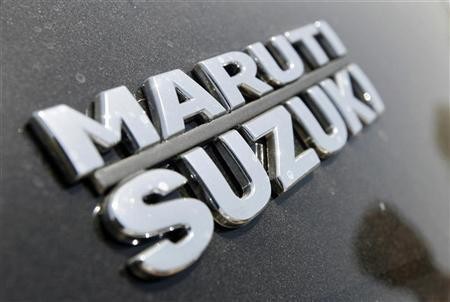 Seeking to tap consumer interest in the forthcoming Diwali festivities, India's largest carmaker Maruti Suzuki opened pre-order bookings for its all-new Alto 800 two weeks ahead of its debut in October.
According to reports, consumers can book orders for the revamped version of the best-selling Alto for an amount of ₹5000. Though Maruti is yet to confirm the price details of and features of the upcoming model, it's said that the Alto 800 will be priced ₹2 lakh onwards.
The soon-to-be launched Alto is expected to arrive with an array of features, the most notable change being the 796 cc petrol engine that will give approximately 23 kmpl and the CNG version that will deliver a mileage of around 31 kmpl. The company claimed the fuel economy of the new vehicle will be 15 percent more than its predecessor models.
Tata Nano, Hyundai EON, and even the Alto K10, which fall in the low-price bracket, are among the new Alto's top competitors.
Maruti's move to initiate pre-order bookings comes at a time when the company is hit by declining sales largely caused by the labour unrest that called for a halt in production at the Manesar plant in Haryana. The plant lockout majorly impacted the sales of the Swift hatchbacks and Dzire sedans.
Even sales of small cars suffered after the auto sector took a hit from the subsequent fuel hikes and high interest rates. In the period running from April to August, the company's sales of the existing Alto declined 34.83 percent, selling only 89,000 units as against 1.22 lakh units in the corresponding period last year. Alto sales last year dropped to 3.08 lakh units from 3.4 lakh units in 2010, Press Trust of India (PTI) said.
The significant drop in sales sent Maruti shares tumbling down to 40 percent in the domestic auto market this August. The company is now seeking to regain a strong foothold in the market with the launch of the Alto 800 during the Diwali season.
"It is a very difficult market now. It is in a bit of flux now and with the Alto 800, we hope there would be excitement and it will reignite the market," Maruti Suzuki India Vice President of Marketing Manohar Bhat said earlier, according to PTI.