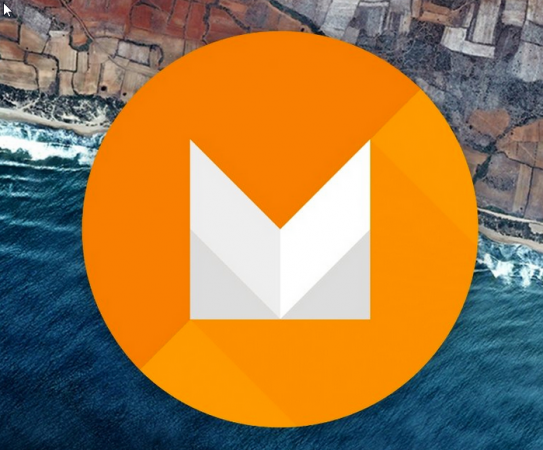 Google updated the Android Dashboard on Monday and things look good for Android 6.0 Marshmallow. The dashboard, which offers developers insights into the different versions of the Android OS in use, the popularity of particular screen sizes and other details revealed that Android 5.0 and 5.1 Lollipop are still the most popular flavours.
According to the dashboard, Android 6.0 Marshmallow is slowly gaining traction with users. Currently, 7.5 percent of Android devices are running the OS. While this may not seem like much, it is still better than the 2.3 percent market share it held two months ago.
The most popular Android continues to be the Lollipop, which, when combined with versions 5.0 and 5.1, powers 35.6 percent of the Android devices between them. Coming in at number three is Android 4.4 KitKat with 32.5 percent market share.
The dashboard does not display any devices that hold less than 0.1 percent of the market share and interestingly Android 2.2 Froyo stays at the bottom of the table with a 0.1 percent share.
Notably, Android Marshmallow, which was launched in October 2015 has been around for a good seven months now, hasn't have many takers. The slow uptake could be due to the slump in demand for smartphones worldwide. It could also explain why Android 4.4 Kitkat, launched in October 2013, still holds about a third of the market share. It could be that fewer users are buying new phones and manufacturers are generally slow to update older phones.
Google's flagship event, I/O, is going to take place later this month, where it's expected to announce the successor to Android Marshmallow. Currently referred to only as Android N, it is expected to be out as a stable release in mid-2016. With the current slowdown in demand for smartphones considered to be a seasonal one, it would be interesting to see how Android 6.0 fares when the world is more interested in Android 7.