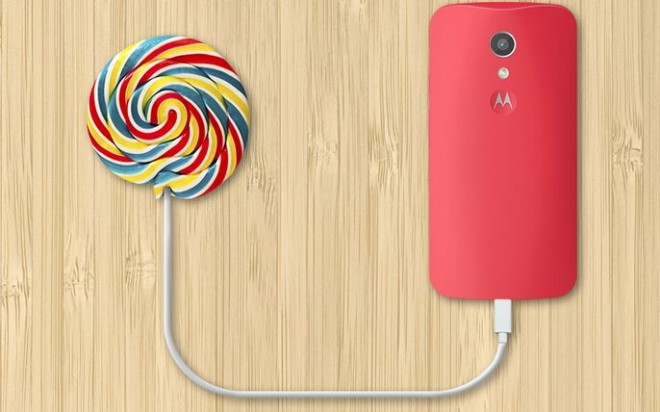 Overtaking Android 4.4 Kitkat, Android 5.0 and 5.1 Lollipop have become the
most popular Android versions, says the recently updated Android Dashboard
report.
With a 36.1 percent market share, Android Lollipop has surpassed
KitKat, which has a 34.3 percent share. This comes 16 months after the release of Lollipop and five months after the launch of Android 6.0 Marshmallow, and there seems to be a rather slow rate of adoption of the Lollipop OS. This could either be due to the fact that manufacturers are slow to release this version of the OS to their devices or that users are in no hurry to make the switch, as Venturebeat notes.
It's also interesting to note that Android 6.0 Marshmallow seems to power only 2.3 percent of Android devices active on the Android Play Store, which according to Engadget isn't too bad considering only half of those devices ran the OS in February. It has also been learnt that Android M has the same market share as 2011's Android 4.0 Ice Cream Sandwich.
Grabbing the third spot in the market is Android Jellybean (4.1.x, 4.2.x and 4.3.x), launched in June 2012, with a 22.3 percent share of the market.