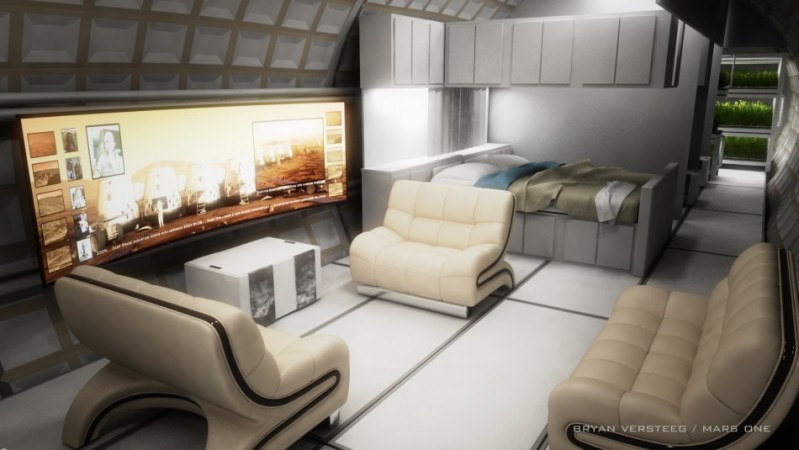 The number of Indians, who have applied for one-way trip to Mars, has surged from 1,800 to 8,000, as the deadline for registration draws nearer.
The last date to apply for 'Mars One' mission is 31 August.
Mars One is a non-profit organisation which is operating to set up a human colony on the Red Planet by 2023.
One can click HERE to apply for the one-way trip to mars.
India is the fourth country with highest number of applicants after US, China and Brazil.
The list of top 10 countries with number of participants are US (37,852), China (13,124), Brazil (8,686), India (8,107), Russia (7,138), Britain (6,999), Mexico (6,771), Canada (6,593), Spain (3,621) and Philippines (3,516) as on 22 August, Aashima Dogra of 'Mars One' told PTI.
As the last date to apply for the mission nears, the organisation has received applications from more than 1,65,000 people, but out of that only four will be able to leave for the Red planet in September 2022.
"The Mars One Application Program is turning out to be the most desired job vacancy in the world. People from over 140 countries are looking towards the final frontier and envisioning their life on another planet," she said.
Out of the thousands, only 40 of them will be selected for training and from that the organisation will select four people - two men and two women for the final trip, who are expected to land on the Red Planet in April 2023. Anyone above 18 years can apply for the project.