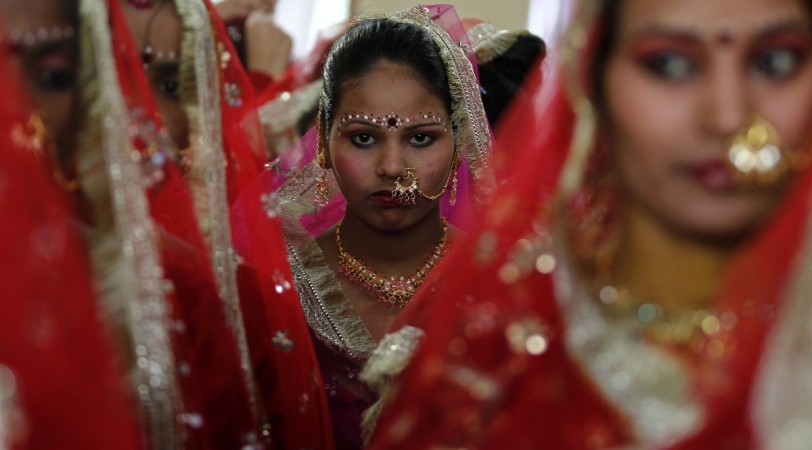 The Delhi High Court on Monday upheld a man's lifetime imprisonment for killing his wife three years ago. Additionally, the Bench of justices observed that Indian married women are safer on streets than in their matrimonial homes.
"It appears that the married women in India are safer on the streets than in their matrimonial homes," the court said.
The Bench of justices Pradeep Nandrajog and Mukta Gupta were hearing murder accused Pradeep's plea against the conviction. He claimed that he wasn't there at the time of his wife Santoshi's death. However, the court had declared him guilty of murder after his brother and sister-in-law told the court that Pradeep had fled the scene of crime.
"It is trite that where a wife is murdered in her matrimonial house and the presence of husband is established, law casts an obligation on the husband to explain how his wife died. If the husband does not do so, an adverse inference can be drawn that he is the assailant," PTI cited the Bench's statement.
As the Bench passed the judgment, they lamented that out of every 10 murder cases they handle, one had wife as the victim, husband as the accused and her matrimonial house as the crime scene, while rest nine have men as the victim who have been killed outside their houses.
Upholding Pradeep's life sentence, the Bench dismissed his claims that it was not him but someone else who had killed his wife. The Bench also noted that if somebody else was the murderer then Pradeep would have taken his wife to the hospital instead of fleeing from the scene.
"The appellant (Pradeep) absconding from the place of the crime is proof of his guilt. If somebody else had injured his wife, it would be the appellant and not his co-brother Mahender who would take Santoshi to the hospital," the Bench said.
"We concur with the view taken by the trial judge that the prosecution has successfully established its case against the appellant of having hit his wife Santoshi on the head with the 'phawra (shovel),'" it added.