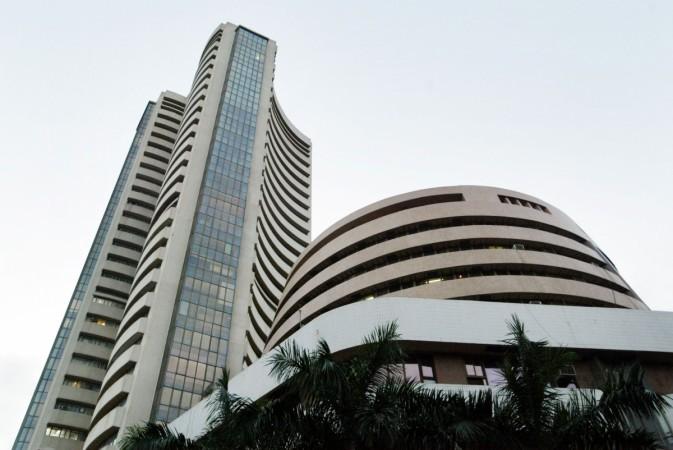 Indian stock markets on Monday surprised doomsayers who had predicted that stocks will crash in response to RBI governor Raghuram Rajan announcing his exit (Rexit) from the central bank after his three-year term ends in September this year. But Rexit hit rupee that was trading with a loss of 61 points at 67.69 to the US dollar.
Though the Sensex opened with a loss of about 130 points, it recovered quickly and was trading with a gain of 55 points at about 10.53 a.m.
Stocks that were leading the Sensex rally included Infosys, Larsen & Toubro, TCS and Tata Steel, while Axis Bank, Lupin, Asian Paints and Coal India were dragging the 30-scrip benchmark down.
The rupee opened close to its one-month low of 67.65, according to the Hindu.
The sentiment in Indian stock markets also got boosted apparently on account of Asian equities rising in early trade, as expectations of Britain voting to stay with the European Union gained momentum, as suggested by three British opinion polls.
Reuters reported that days before the voting on Thursday, the 'Remain' camp gained ground, though the possiblity of an "evenly split" verdict remained high.
Brexit is expected to "spread shockwaves through global economy," the Guardian had quoted Paris-based think tank — the Organisation for Economic Cooperation and Development — as saying.
Britain's economy could shrink by 1.5 percentage points in 2018 if the country exits the bloc, according to an analysis by the OECD.