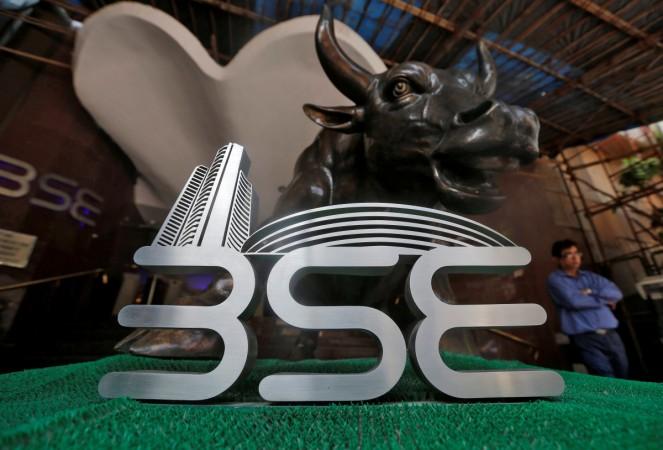 Broadly positive global cues and healthy buying in consumer durables, capital goods and automobile stocks buoyed the Indian equity markets on Wednesday and both the key indices touched new 52-week intra-day highs as well as new closing highs.
The Nifty, after opening at a record high of 9,264.40 points, closed at 9,265.15 points, up 27.30 points or 0.30 per cent.
The 30-scrip Sensex of the BSE, which opened at 29,996.03 points, closed at 29,974.24 points -- up 64.02 points or 0.21 percent.
Earlier, the 30-scrip Sensitive Index (Sensex) opened on a higher note during the morning session of the trade but later moved into negative region.
The Sensex of the BSE after opening at 29,996.03 points, touched a high of 30,007.48 and a low of 29,817.69 points.
On Monday the Sensex closed at 29,910.22 points while it was a trading holiday on Tuesday.
The Sensex is trading at 29,852.61 points down by 57.61 points or 0.19 per cent.
On the other hand, the broader 51-scrip Nifty at the National Stock Exchange(NSE) opened at 9,264.40 points after closing at 9,237.85 points on Monday.
The Nifty is trading at 9,222.25 points at 9.35 am.