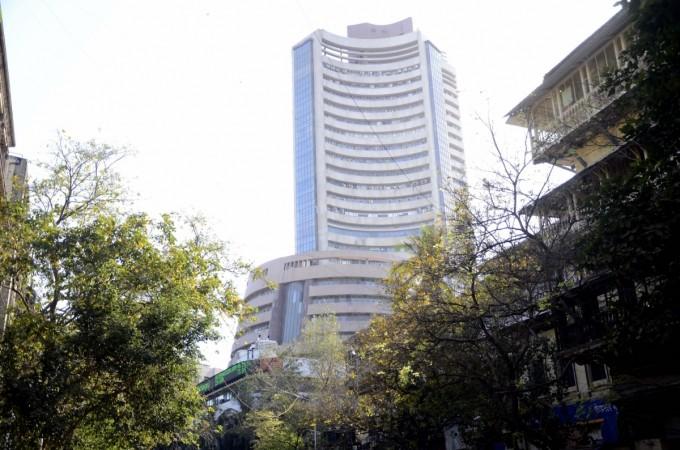 Indian benchmark index rallied more than 1400 points in four straight sessions in the week ended Friday (May 27). The trend was aided by a slew of positive news, ranging from strong corporate earnings, high possibility of a good monsoon as predicted by private weather forecaster Skymet to hopes of more reforms including the passage of the Goods and Services Tax (GST) Bill as said by Prime Minister Narendra Modi in an interview.
The next week market movements will be influenced mainly by two external factors – the Organization of the Petroleum Exporting Countries (Opec) meeting scheduled for next Thursday to discuss freezing crude oil output and reaction of Asian stock markets to US Federal Reserve Chair Janet Yellen's remark that interest rate hike is "probably appropriate."
"It's appropriate, and I've said this in the past, I think for the Fed to gradually and cautiously increase our overnight interest rate over time and probably in the coming months, such a move would be appropriate," Yellen said at the Harvard's Radcliffe Institute for Advanced Study on Friday, reported CNBC.
These two, along with the fuel price review is due at the end of the month, would be key events to watch next week, brokerage BP Equities Pvt. Limited said in a note on Saturday.
The week ended Friday (May 27) was marked by bullish sentiments for most part of the week barring Monday when the Sensex fell 71 points.
On Friday, the Sensex gained 287 points, marking the fourth straight day of bullish sentiments.
Over the week, global cues, upbeat corporate earnings by Larsen & Toubro, Tech Mahindra and ITC gained on the BSE on the back of upbeat Q4 and full-year earnings. The State Bank of India gained despite reporting a 66 percent fall in March quarter net profit as fewer of its loans turned bad as was initially expected.
The buoyancy reflected in equity purchases by foreign portfolio investors (FPIs/FIIs) during the week. They were net buyers of Indian stocks worth Rs. 675 crore, according to provisional data published by the National Stock Exchange. Domestic institutional investors bought equities worth Rs. 1,913 crore on net basis during the week.